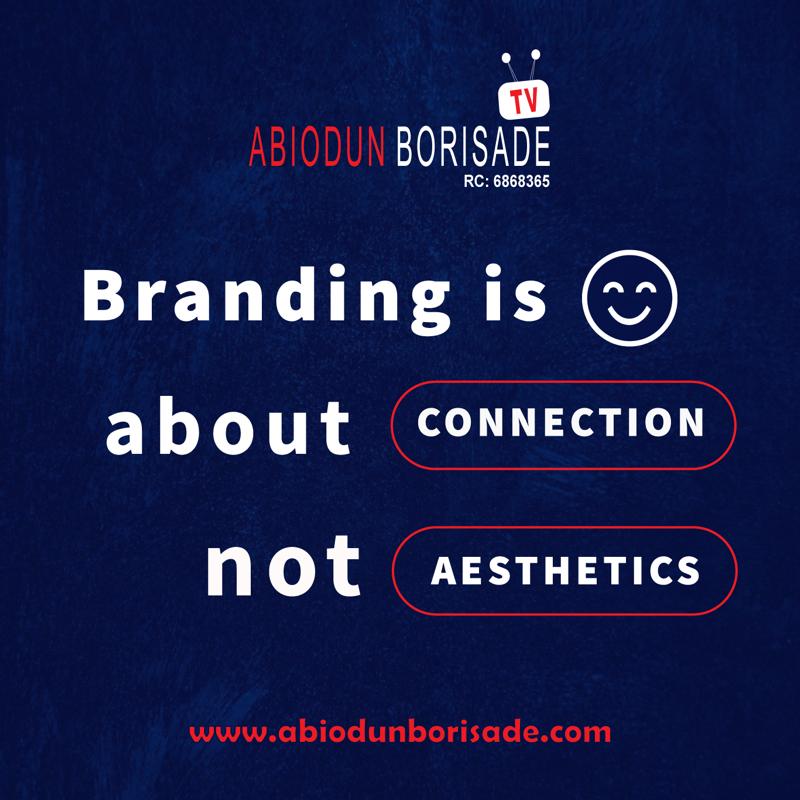 Cross River State Government has reiterated its position of not paying 29 Magistrates salary and other entitlements for over two years.
The Magistrates after the unofficial retrenchment by the Sen. Ben Ayade administration, are currently manning their duty post.
The Acting Chief Judge, Justice Eyo Effiom Ita was forced to come public after the single mother of two, Safiya Iyeh Ashipu and her children matched to the Governor's office.
Justice Eyo who spoke with newsmen in Calabar, the Cross River State capital said he is aware of the ugly situation his junior colleagues are passing through.
During the media parley he confessed to not knowing the duration the Magistrates are owed.
"I was appointed Acting Chief Judge two and a half months ago. I heard that some Magistrates were appointed but the Governor said he did not give clearance for their appointment and so will not pay them," he said.
The Acting State Chief Judge pushed the ball to the Executive Governor of the State by asserting that, there is nothing anyone can do to change the situation until Gov. Ben Ayade changes his disposition.
He affirmed that all interventions had been made but the Governor insists he never approved their employment and will not pay them.
The situation has gotten social media awash with many blaming the Governor.