ANOTHER PRETTY NIGERIAN LADY SETS A RECORD IN THE UNITED STATES.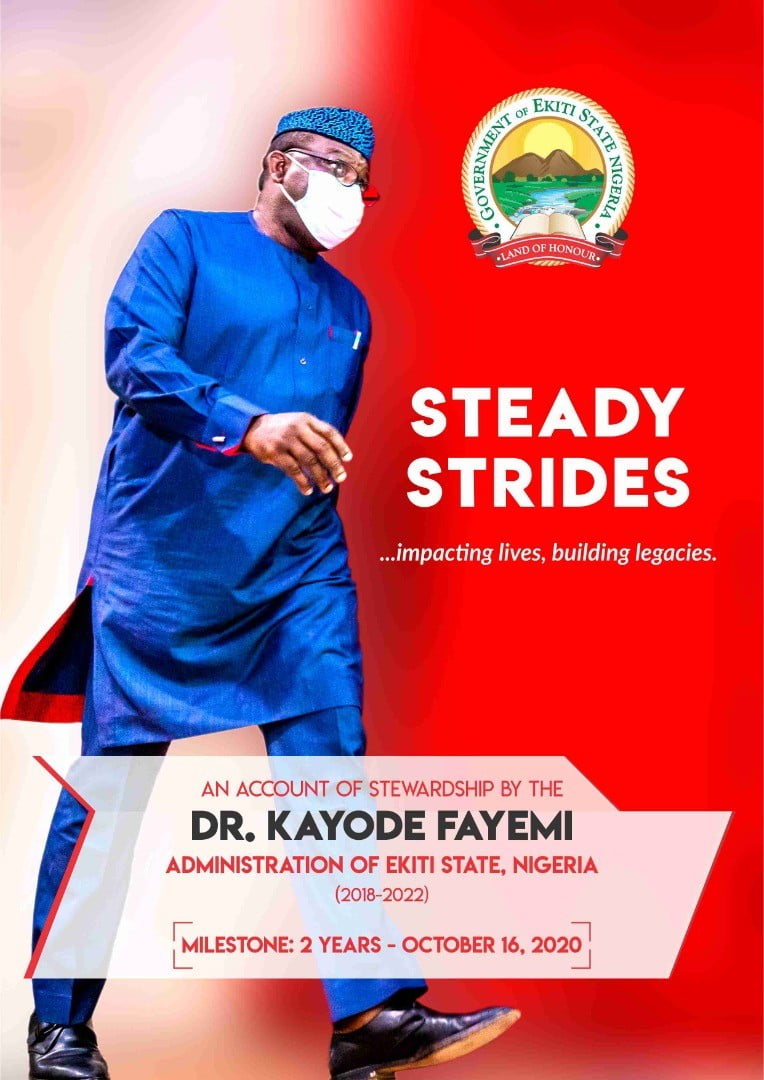 Meet Wendy A. Okolo, Ph.D.
An Nigerian Young Lady Domiciled In USA 🇺🇸, And She Is The First Black Woman To Become A Ph.D. Holder In Aircraft Engineering. She is 30 Years Old, She Just Bagged The 'Black Engineer Award Of The Year 2019' An Aerospace Research Course In Engineering.