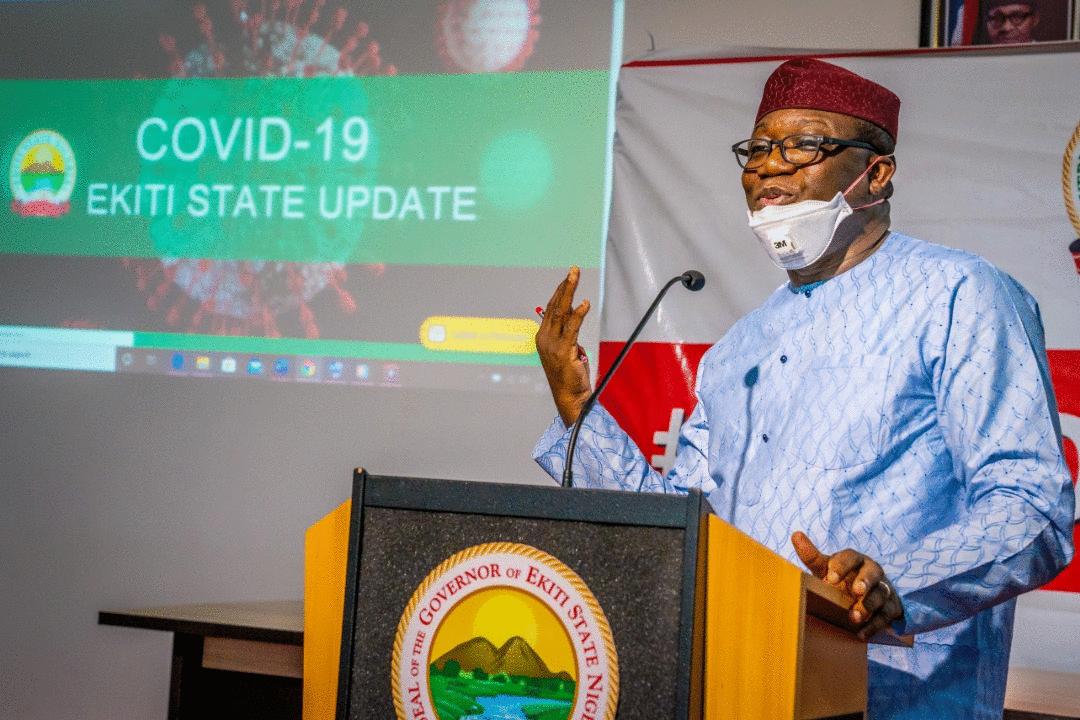 In a letter dated 3rd February 2020 signed by Ekiti State Chapter Chairman of APC, Barr Paul Omotosho communicated to the zonal chairman South west caucus of the party the decision reached by the top echelon of the party within the state.
The letter referenced APC/EK/ZEC/1 was explicit in highlighting the qualities of the nominee.
APC-Ekiti Nominates Senator Daniel Gbenga Aluko to fill the vacancy of Deputy National Chairman (South).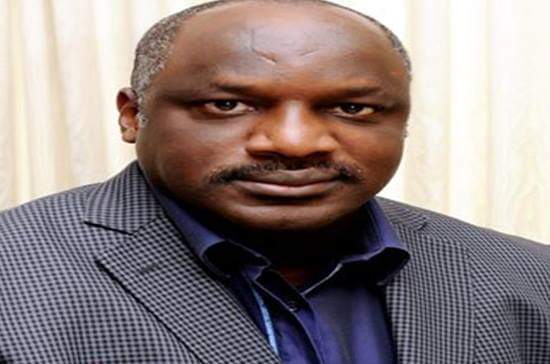 Senator D.O (Gbenga) Aluko was born July 20, 1963 to late Professor Samuel Aluko and Mrs. Joyce Aluko, renowned Professor of Economics and mother, Deputy Registrar/Director of Administration, Budget and Planning at the University of Ife, Ile Ife and University of Benin, Benin City where she eventually retired in 1982. Daniel Aluko graduated from the University of Benin in 1982 in Geography with specialization in Regional Planning. An entrepreneur, industrialist and politician who became Special Assistant to the Minister of Transport and Aviation as well as General Manager, Nigeria Shippers Council in 1993-1995 before proceeding to becoming a Senator of the Federal Republic of Nigeria, and Deputy Chief Whip 1999-2003. In 2007, he was appointed Director, Government Affairs, Chevron Nigeria Mid Africa Strategic Business Unit, a position he held till January 2018, when he retired to contest the Governorship position of Ekiti State under the APC. He lost to the incumbent Governor, Dr. Kayode Fayemi and returned back to his private business and was later appointed Consultant to Chevron Nigeria Mid Africa Strategic Business Unit in December 2018. He is currently Executive Chairman of Alsteg and Midlands Limited and Consultant to Chevron Nigeria, a subsidiary of Chevron Corp Inc, a Global Energy Company.