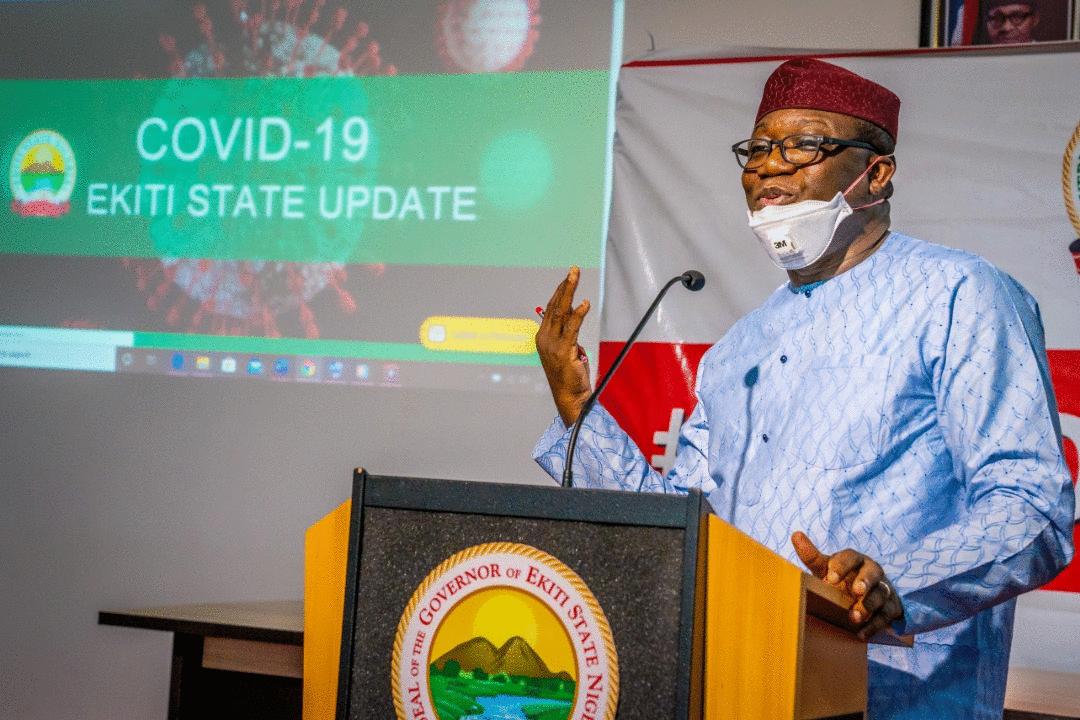 ARG, COMMENDS PRESIDENT MUHAMMADU BUHARI FOR DECLARING JUNE 12 AS NATIONAL DEMOCRACY DAY!
The Afenifere Renewal Group, (ARG) Ekiti State Chapter, A socio-cultural and Political Organisation that seeks to defend and promote the defined interests and development of the Yoruba ethnic Nationality (O'odua Nation at large), said, the decision of the Federal Government as gazetted, declaring June 12 a Democracy Day is highly commendable.
Speaking on behalf of the group, its Publicity Secretary, Prince Michael Ogungbemi stated that by the amended and signed edict by Mr President, May 29th will no longer be public holiday but handover and work day.
This dovetails into the yearnings of Nigerians who had patiently waited to see the martyr of the historical day, Chief MKO Abiola being honoured.
The efforts and struggles of those who lost their lives for the actualization of the annulled mandate, primarily to make Nigeria a better place for everyone and posterity deserve a place in our hearts and the custody of history.
We urge all stakeholders in the Nigeria project to give unflagging support to President Muhammadu Buhari in his dogged commitment to rejig the polity and the limping economy of the Nation.
We wish the highly resilient and peace-loving Nigerians, both at home and in the diaspora, a happy democracy day celebration.
Signed
Prince Michael Ogungbemi
PRO,
ARG Ekiti State Chapter