Barrow concern about serving soldiers' names mentioned in TRRC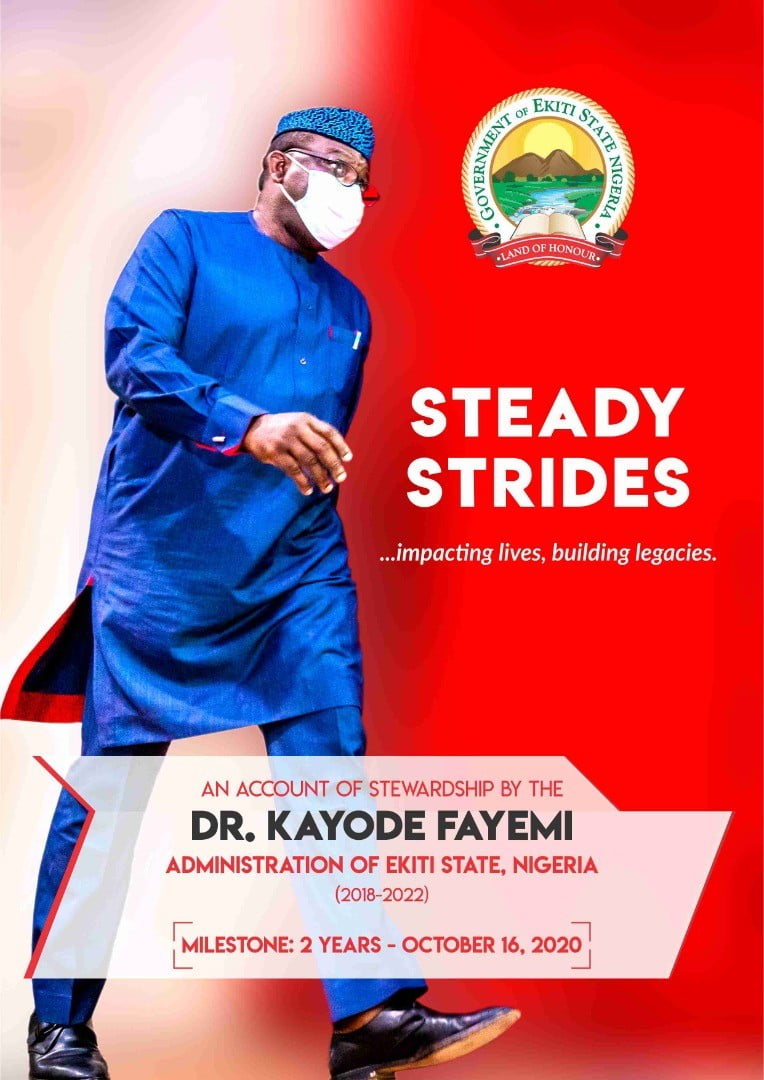 The government spokesperson Ebrima G. Sankareh says President Barrow is very concerned about some of the soldiers who are serving in the army and their names have been mentioned at the Truth, Reconciliation and Reparations Commission (TRRC) chaired by Dr. Lamin J. Ceesay.
However, he said, the government will not take any premature decision and will wait for the experts' reports before making any decision.
Speaking at a press conference held at the Information and Communication Ministry recently, Mr. Sankareh said the head of state with his government is concerned by the damning allegations which involve some soldiers who are still in the service. But, he said he will neither take the law into its own hands nor put the cart before the horse.
Asked if the government is concerned about the revelations made so far at the TRRC, he responded in the affirmative.
"The situation whether the government is concern about these officials who were allegedly involved in the execution and butchery of Gambians, absolutely, I have to be very honest with you, President Barrow is very concern."