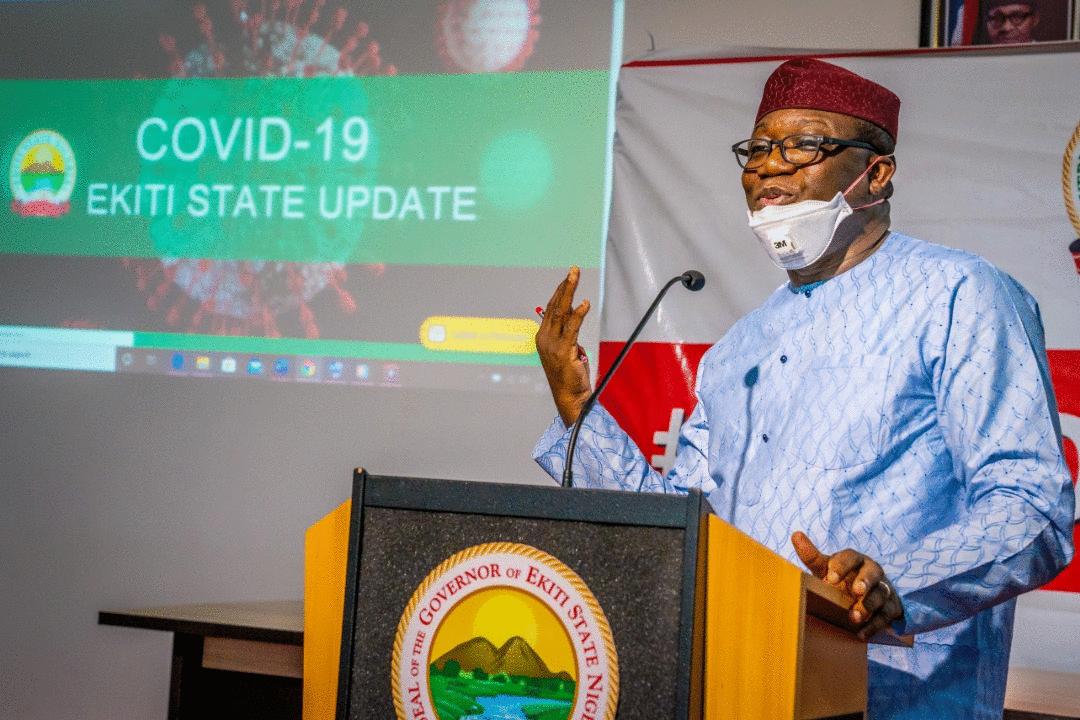 Before today, I had found myself in the midst of angry analysts who called the Alaafin of Oyo, Oba Lamidi Olayiwola Adeyemi names and accused him of taking advantage of infant of his grand-daughters age.
My counter-argument based obviously on my understanding of the subject was always shot down. To these firebrands, I was an accomplice who must see evil and say no evil. Omg!
But the next day, the unperturbed Alaafin would step out in public with these angels occupying his two sides in their uniform apparels.
Perhaps, the most discussed among the young wives is the youngest, Ayaba Badirat Adeyemi who clocked 30 two weeks ago and graduated from the Faculty of Education, University of Ibadan one week after.
In the presence of her husband, I engaged her to clear the grey area that the Alaafin used his stool to sit on her heart at a tender age when she ought to be in secondary school. The smiling olori took me aback by her diction which contrasts her humble root.
She spoke elegant English and expressed depth in education management she studied from the college of education to the UI, dismissing the claims of her critics and also declaring that the Alaafin is her benefactor who picked her from grass and took her to the grace she relishes today.
Only TRIBUNE, the Paper 70, has this exclusive of how the olori fell in love with the Alaafin, whom, she insists, knows everything under the sun. Go and pick a copy.