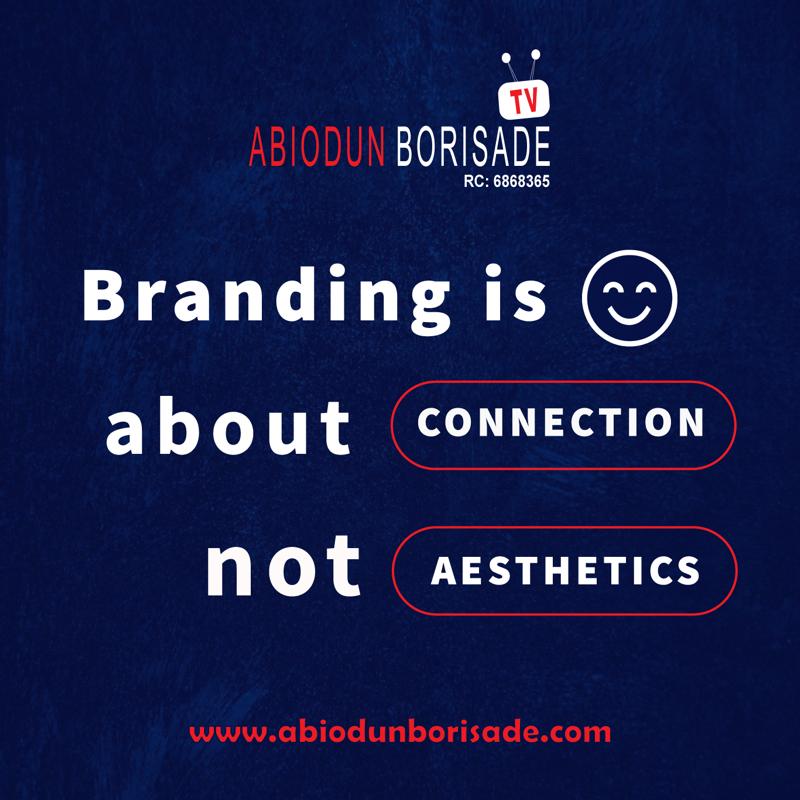 I have carefully read the brickbat between Hon. Oluwole Busayo Oke the Hon. Member Representing my people of Ijesa North Federal Constituency in House of Representatives and Senator Surajudeen Ajibola Bashiru representing the good people of Osun Central Senatorial zone in the senate. This piece is not to take sides with anybody in the imbroglio but to encourage that in the light of various gbas gbos going on in the various local governments in Osun that common sense be made to prevail in the administration and organisation of Local Governments in Osun.
I am grievously pained that a very senior member of the House of Representatives in the person of Hon. Oke and a very senior law teacher can be found in public to be having exchanges verbal fire in a matter before a court of competent jurisdiction. I am of the opinion that Hon. Oke could be forgiven for firing the first salvo by his clarion call that Osun LGAs should be linked up with other over 700 LGAs, 36 states and the Federal government in the country that practices the executive style of governance. The current administration in Osun must check if not completely obliterate the inordinate quest of men of yesterday to make Osun different in many negative ways. The current administration has relinked our brothers and sisters in secondary schools back to the national grid of education, efforts must be made to also relink our LGA Administrations.
I must say that the piece from Senator SRJ is a blow below the belt I am still trying to grapple with the fact the spokesperson of the Senate maybe by extension the spokesperson of the entire National Assembly can go out of his way to deal heavy blows which are totally unprovoked on a member of the National Assembly.
I understand that men of yesterday are hiding under the constitutional provision that allows the State House of Assemblies to make laws to guide LGAs to support the abnormality of parliamentary systems in our LGAs. However, I want Osun people to analyse the following sections of the Constitution.
Section 1 (2) of the Constitution clearly states as follows "The Federal Republic of Nigeria shall not be governed, nor shall any person or group of persons take control of the Government of Nigeria or any part thereof, except in the accordance with the provisions of this Constitution." My question to SRJ and his co-travellers is which provision of our constitution empowers people to lead LGAs in a parliamentary style or shall we say that Osun State and its LGAs are no longer a part of Nigeria.
I cringe to read the long diatribe from SRJ quoting Section 7. (1) our constitution which states as follows "The system of local government by democratically elected local government councils is under this Constitution guaranteed." May I ask our dear PhD. degree holder in law which people democratically elected the LGA Chairmen. We are thought in elementary government that in a democracy the generality of the people will have their way. Will be right for us say that five or six parliamentarians equates millions of people in some LGAs.
I will not bother to discuss the fact that separation of power is deeply entrenched in our constitution. My concern is how do we separate the power of executives and legislature in the Osun induced parliamentary system in our Local Government.
I think it will be foolhardy for anyone to pretend not to be aware that the framers of our Constitution both in words and spirits want a Presidential/executive system of government in every nook and cranny of Nigeria. The vituperations and insults from me of yesterday in Osun will not stop men of today from righting their wrong.
Governor Gboyega Oyetola has started by correcting the misnomer in the education sector, it is only a matter of time for common sense to defeat crude arrogance in the administration of our LGAs.
I have read sadly on a platform where SRJ had dared Wole Oke to respond, I have also seen a comment from Wole Oke promising a robust response. My words will be directed at Hon Oke because he is the one representing me in the HoR, I urge him to resist every temptation to respond to the brazen insults by SRJ. We have very many more important needs in Ijesa North and a needless media battle is not one of them. It is only a matter of time common sense will triumph.
Olaniyi Odina
08188475958