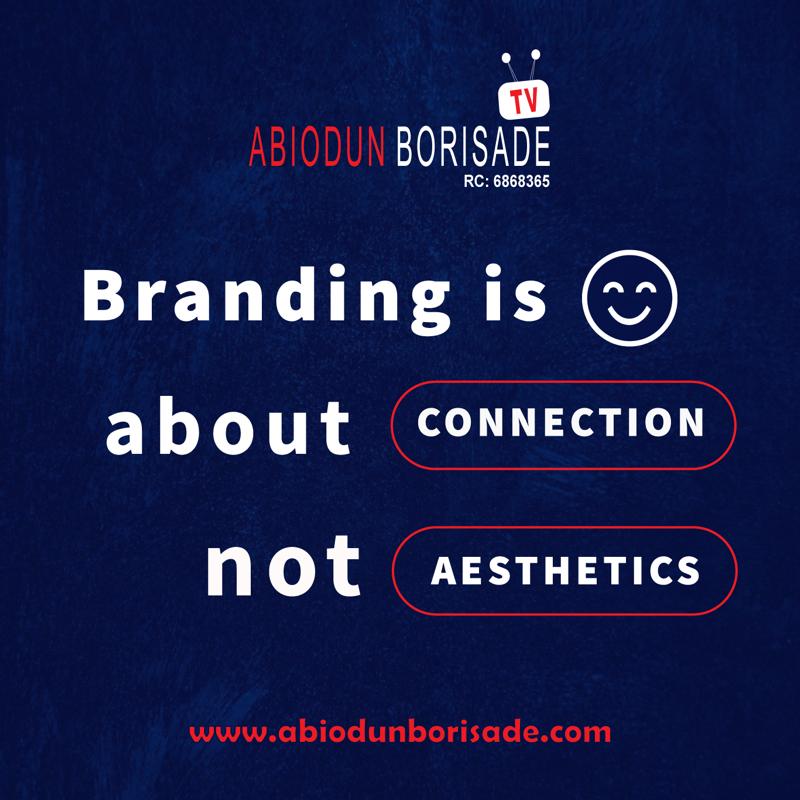 On 27th July, 2019, 39 year old Olukemi Olufunto Badenoch MP (nee AdegOlukemi Olufunto Badenochoke), born to Nigerian parents, was announced as the new Under Secretary of State for Children and Families in Great Britain.
The Early Years sector falls under her office which is similar to the Federal Minister of State for Women Affairs in Nigeria.
Nigerians making a difference around the world.
Let us all try to do the same at home in every way we can.