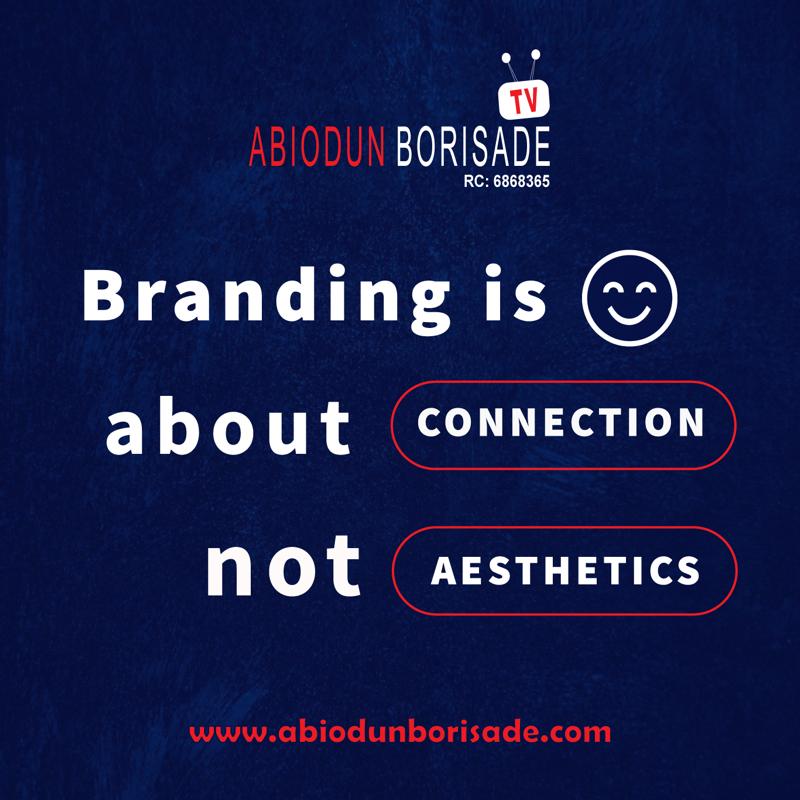 Burna Boy is without a doubt one of the most well-known musicians from this region.
He can be classified as a hit producer and a consummate entertainer. His music career, on the other hand, has been tarnished by controversy. To put it another way, it's one hit song vs one drama.
Today, we'll take a look at the multiple occasions the musician has been caught in acts of violence.
Burna Boy versus Davido in Ghana
Nigerians awoke in December 2020 to the news of an alleged fight between Burna Boy and Davido in a nightclub in Ghana. According to multiple sources, the two musicians fought after Burna Boy entered the club where Davido was partying. Several eyewitnesses provided multiple accounts of what happened at the club that night. According to reports, the brawl erupted as Davido's crew attempted to prevent Burna Boy from entering the club.
Mr 2Kay's close shave with death at Eko hotelThe attack on musician Mr 2kay by some hoodlums in Eko hotel was one of the most talked-about scandals in Nigerian entertainment a few years back. 2kay got himself into trouble after he insulted Burna Boy over a tweet. Following that, Burna Boy issued a threat.
Mr 2kay was robbed and beaten to a pulp following the "Buckwyld N Breathless" event at the Eko Hotel and Suites on Sunday, October 22, 2017.
Four suspects were detained after the event, and they later admitted to the robbery and assault of Mr 2Kay, including his road manager, Joel. During interrogation, the robbers confessed that they were hired by Burna Boy. The police then declared Burna Boy wanted over the incident and he was later arraigned in court over the crime.
Burna Boy versus CDQBurna Boy was chastised by rapper CDQ in March 2021 for abusing Nigerian former international player Obafemi Martins, as well as being a supporter of those that attacked him.
Burna Boy and his crew were at Quilox, an exotic club on Victoria Island in Lagos, on the evening of February 28. Martins and his entourage were also present at the club that evening. A brawl ensued between businessman Rahman Jago, a known Burna Boy associate, and another individual.
Martins' camp was impacted by the issue since it grew so large. They were pitted against the former Super Eagles star and his camp because of Jago's ties to Burna Boy. Martins became physically involved and, in the heat of the moment, had to protect himself and find a way to get away from the drama and danger.
On social media, a bemused CDQ, who was also in the club that night, aired his frustrations at Burna Boy. Martins, a well-known footballer and philanthropist, he believed, had been humiliated by Burna Boy's camp.
The Cubana shootingBurna was arrested again in May 2022, this time for allegedly ordering a shooting at Cubana Nightclub. One of the victims involved offered her side of the tale after numerous eyewitnesses gave their testimonies of what transpired.
They were in Nigeria for a friend's wedding, according to the victim, Briella Neme, from the United States and the United Kingdom. Burna Boy's guys approached Briella three times, demanding that she meet with him.
She said that this resulted in a brawl between her pals and Burna Boy's crew. However, the club's security personnel were able to quickly defuse the situation. However, things took a turn for the worst when Burna Boy's friends rekindled the fight and began firing.
Burna Boy allegedly gave his security the go-ahead to start firing at them in the club while laughing about it. Briella said there was a commotion in the club in a single second when recalling what transpired. Her partner and a friend were shot in the head and leg respectively.