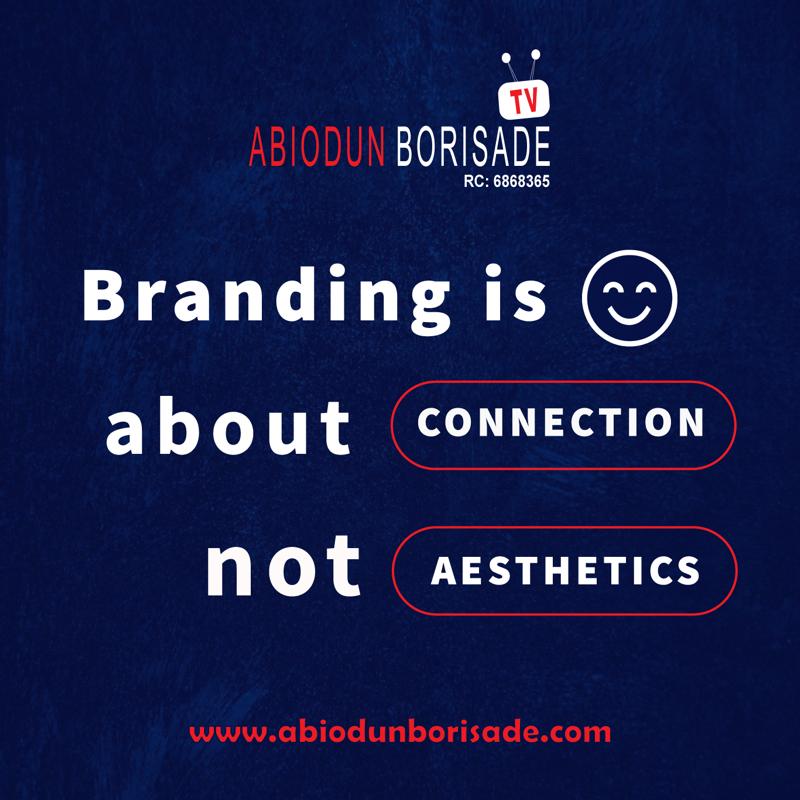 A human rights group, the Centre for Human Rights and Social Justice (CHRSJ), has urged the Inspector General of Police (IGP), Police Service Commission (PSC), and National Human Rights Commission (NHRC) to call officers of the Force Criminal Investigation Department (FCID), Alagbon, Ikoyi, Lagos State to order over illegal intervention into the Court matters on the property belonging to the family of late Alhaji Busari Apata of Mokola area, Ibadan, Oyo State.
The group stated that the call became imperative for police to hands off any matter that was before the court of competent jurisdiction concerning the land, adding that for police officers who knew the position of the law to beusing the name of the Assistant Inspector General of Police (AIGP) in charge of FCID, Lagos to dabble into the Court matter, wastantamount to contempt of the court.
"It was trite principle of the judicial process in Nigeria that when any matter was before the Court of competent jurisdiction, all the parties, including security agents in the matter should maintain status quo, pending the determination of the matter by the Court," the rights group said.
Speaking through a signed statement by its Executive Chairman, Comrade Adeniyi Alimi Sulaiman, on Tuesday, CHRSJ urged the affected police officers from FCID Alagbon to restrain themselves from the said matter.
Reacting to the invitation letter dated August 12, 2020, inviting one Pastor Michael Olatunbosun Apata of Light House Church, Shamanda, Ibadan on the same matter before the Oyo State High Court of Justice, Ibadan Judicial Division with suit no:-I/563/2018, Comrade Sulaiman stressed that CHRSJ would soon report the officers who were "poking fingers into the eyes of the Court" to the IGP, the Police Service Commission (PSC), Nigeria Police Council (NPC) and NHRC in order to save the police from unnecessary litigations from citizens.
He urged the police authority to respect the rule of fair hearing in any court of competent jurisdiction as stipulated by section 36 of the 1999 constitution of the Federal Republic of Nigeria (as amended).
Sulaiman who doubles as Convener, Save Lagos Group (SLG), explained that no law is gargantuan than the amended 1999 Constitution which maintained that any matter before the court of law should not be prejudiced and any law contravened the position of the Constitution should be seen as null and void.