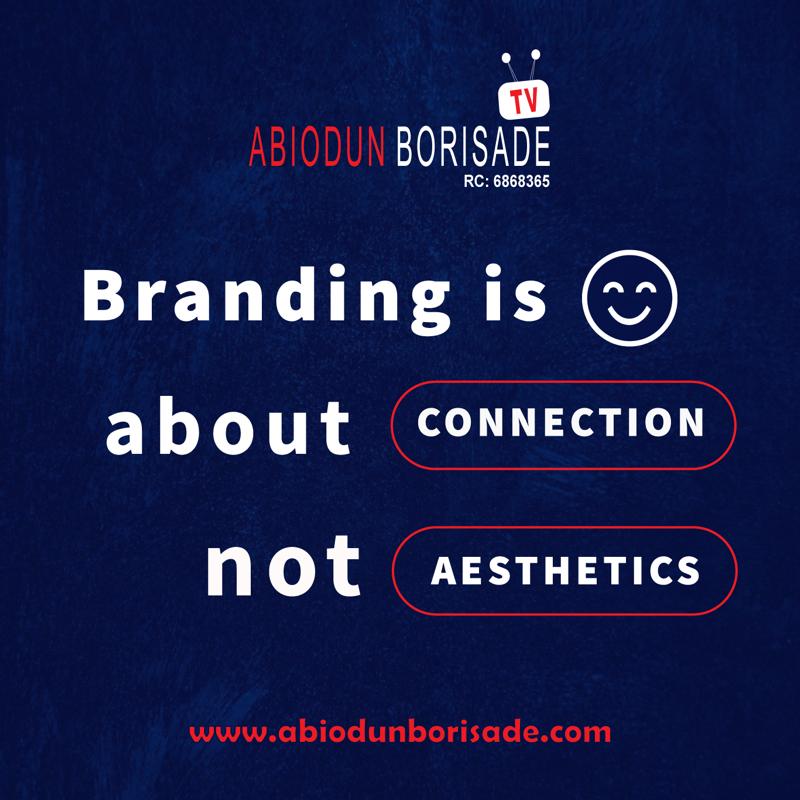 The Oyo state governor, Engineer Seyi Makinde has said the state government is in talks with one of the major Covid-19 vaccine producing firms in the world to supply the government a large number of vaccines for the use of the citizens of Oyo State.
Governor Makinde disclosed this during a press conference which he had with newsmen at the government house, Agodi, Ibadan, this Wednesday.
Governor Makinde who described the 1,800 Covid vaccines allocated to Oyo state by the federal government as a drop of water in an ocean, noted that the state government does not have the facilities to store the vaccines that require minus 70% centigrade. He stressed that the government will explore other means of getting AstraZeneca vaccines that are suitable for Oyo state due to storage instruction.
The governor who disclosed that the state government has tested 34 thousand persons since the outbreak of the virus in Oyo state, revealed that an MoU has been signed with a private health facility to provide oxygen for the use of those with critical complications occasioned by the dreaded virus.
Governor Makinde, however, alleviated the fears of the public on the second wave of the Covid-19 in the state, noting that with the recent report he got from the experts managing the virus in Oyo state, the second wave of the pandemic is not valid in the pacesetter state.