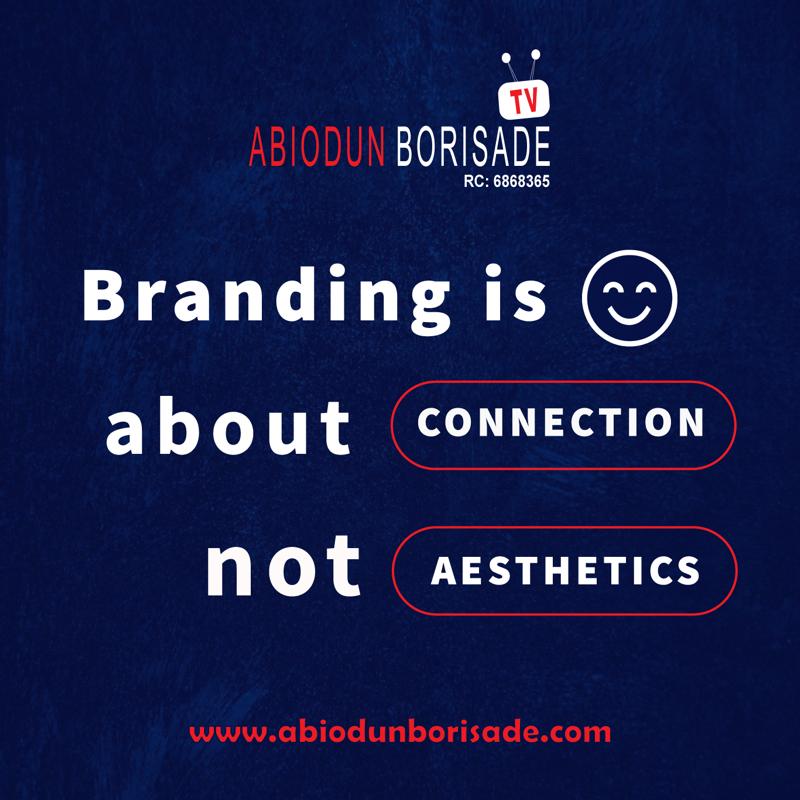 Executive members of the All Progressive Congress in Ekiti State have praised the efforts of the Microfinance and Enterprise Development Agency (MEDA) and Bureau of Employment, Labour and Productivity (BELP) to boost Micro, Small and Medium Enterprise establishments in the state.
Speaking on the Agricultural and Small/Medium Enterprise Intervention Scheme (AGSMEIS), an initiative of MEDA, Legal Adviser of the party in Ekiti, Barrister Kola said that the programme is such that will benefit qualified business owners and artisans in the state.
"The government has a serious agenda of alleviating the sufferings of the people. I believe this is a window of opportunity opened to all entrepreneurs in the state. As a party, we will ensure our people at the grassroots are well informed on the scheme knowing that we have accurate data on the population of our people.
"The party duly commends the initiative of these agencies as it relates to youth empowerment, economic development and the support of small businesses in the state. The party system is a viable means of driving the sensitization of these programmes for the benefit of members and the general public. Through the executives of the party in the state, this information will be passed across to the people from the local government to the grassroots.
"We are happy that the state has moved from being a Civil Service state to being reckoned with as a state that thrives on entrepreneurship. This is only possible with the good works of agencies like MEDA and BELP. This scheme among others, will equip our youths for productivity and economic advancement of the state at large," he said.
Also speaking in the same vein, Director of Administration and Organisation of the Party in the State, Mr. Garba Arogundade said that the party is impressed with the level of advocacy and sensitization on the scheme so far, adding that the party is an important channel to pass due information to the people.
"The party will effectively convey the sensitization to the people at the grassroots. We have a structure that captures the data of the population of the business community of the state. This project is a proof that APC has a genuine agenda for the development of the state and our governor, Dr. Kayode Fayemi has done well in this regard by strategically appointing effective officers to man the affairs of the state," he said.