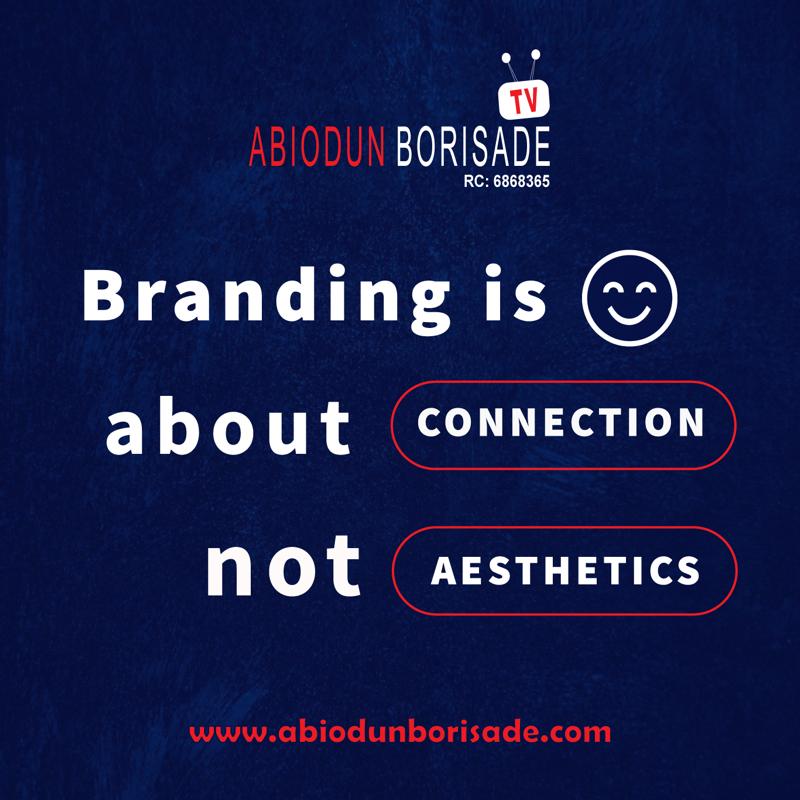 The Ministry of Justice, Ekiti State today released the details of another convicted sex Offender. Ajayi Peter, a 51 year old native of Itapa Ekiti was sentenced to life imprisonment by the High Court of Ado Ekiti for the rape of a 12 year old girl.
According to a statement issued by the office of the Attorney-General of Ekiti State, the name and shame publication is in furtherance of the State Governments Zero Tolerance for Sexual Violence in the State.
The statement further added that under additional measures introduced by the Attorney-General, posters of convicted sex offenders will be pasted in their last known address as well as the most prominent public place in the Offenders Community.
It will be recalled that Ekiti State was the first state in the Federation to establish a sex offenders register. A number of states have since followed suit.