Our attention has been brought to a viral video alleging that enforcement officers of the Ekiti State Internal Revenue Service sealed off a private school, with children inside.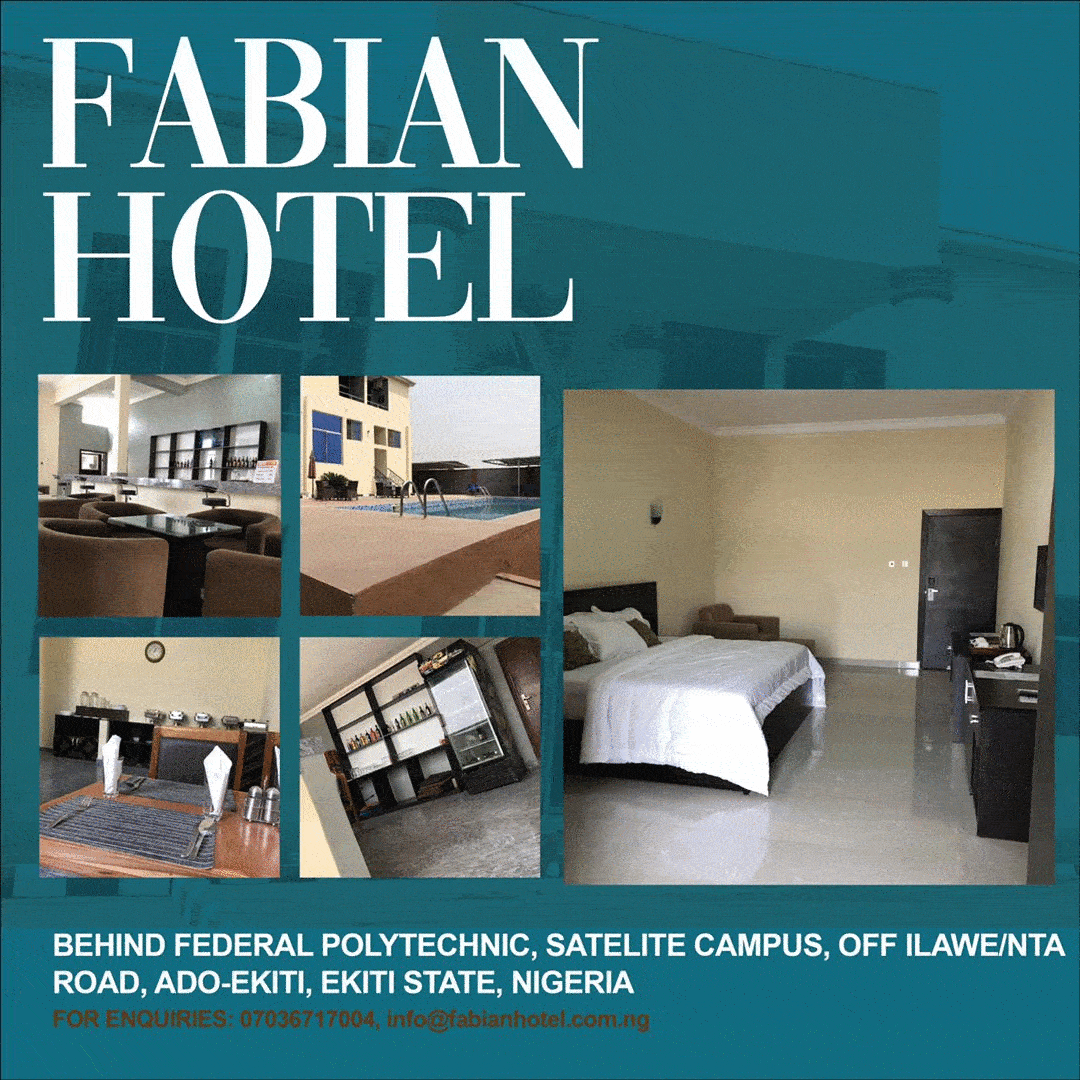 The circumstances surrounding this event are being investigated and a comprehensive statement will be issued once concluded. At this material time, the referenced school has been visited and we can confirm that it is untrue that children are being held.
Without prejudice to the outcome of the investigation which we will share very soon, we assure the public that it is totally unacceptable for children to be maltreated in any way in Ekiti State, and we would not condone such. Our administration has been consistent in the fight against discrimination of any kind, and remains committed to ensuring schools are safe spaces for learning and moral instruction.
Thank you.
Hon. Akin Omole
Commissioner for Information and Values Orientation