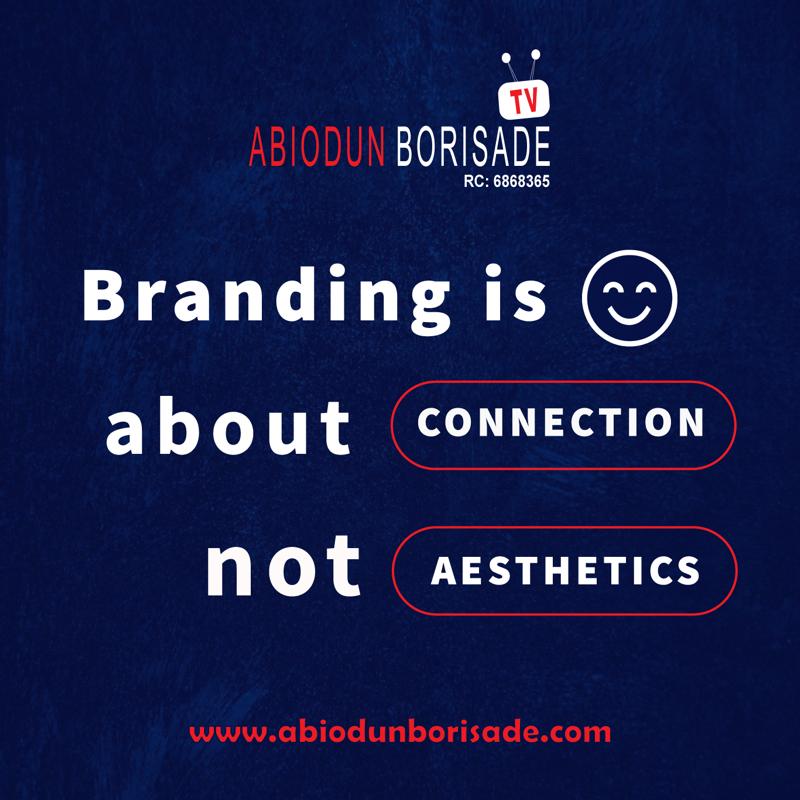 To visit all 16 LGAs in State
The Ekiti State Ministry of Justice today, August 31, announced the launch of a public awareness programme aimed at raising awareness among residents of the State about services offered by the Ministry and how to use them.
This was disclosed by the Special Assistant to the Attorney-General & Commissioner for Justice, on Public Education, Media and Communications, Olalekan Suleiman, during an interactive session with the media.
Suleiman said: "the public awareness programme which will start on the 7th of September and end on the 18th of September, is in furtherance of our formal accountability to the public. We aim to reach out to segments of the citizenry who need to know more about what we do and be assured about our readiness and ability to provide professional legal services to them".
He further stated that to enhance the effectiveness of the campaign, the Ministry will embark on a 10 day 'Meet the People' tour during which lawyers in the ministry, led by the Honourable Attorney-General and Commissioner for Justice, Olawale Fapohunda, will visit the 16 Local Government councils in the State.
According to him, "we are implementing a phased public awareness drive. We will use the opportunity of the tour to educate citizens about the key public interest laws, including the Anti Land Grabbing Law and the Gender Based Violence Law".
In view of the increasing incidents of sexual violence in the state the tour will also enable officials of the Ministry explain the Fayemi administration's Zero Tolerance Policy for all forms of Sexual Violence, implemented through the State Register of Sex Offenders including Naming and Shaming of convicted offenders.
He assured that officials of the Ministry's Directorate of Citizens' Rights and those of the Office of the Public Defender and Administrator-General and Public Trustee will be available during the tour to provide on-the-spot services to persons in need.