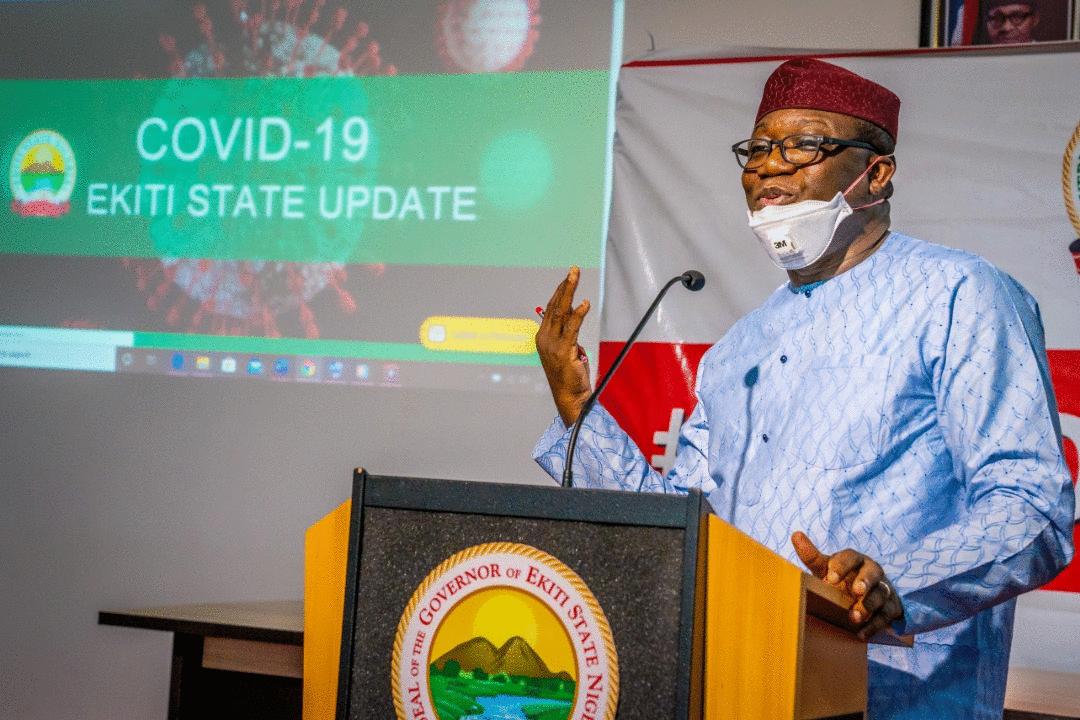 Q: Is there a shortage of medical gloves?
A: The FDA is aware that as the COVID-19 pandemic continues to expand globally, the supply chain for personal protective equipment (PPE), including gloves, will continue to be stressed if demand exceeds available supplies. The FDA has received information from health care organizations that some distributors may have placed certain types of PPE on allocation, basing the quantity available to the health care organization on previous, not projected use. Increased use may exceed the available supply of PPE, resulting in shortages at some health care organizations. The FDA is monitoring the status of PPE supplies and will endeavor to keep the FDA's Coronavirus Disease 2019 (COVID-19) web page updated with the most current information.
Q: How can manufacturers of medical gloves who may be considering increasing availability of these products to the U.S. market engage with the FDA?
The FDA is collaborating with manufacturers of medical gloves to facilitate expedited FDA actions to implement mitigations related to the COVID-19 pandemic. The FDA's door is open, and we are available to collaborate with stakeholders.
For manufacturers of medical gloves not already FDA-cleared, manufacturers may email deviceshortages@fda.hhs.gov.
Information below would be valuable to the FDA's efforts to mitigate potential supply chain disruption of these products.
To facilitate a rapid response, see example language below:
Subject of the email: "Product Codes XXX, Shortage Mitigations Request for FDA Engagement," where XXX represents the product code or codes (see list below).
Body of the email:
Describe the glove, including brand names, model or catalog numbers, 510(k) numbers (if available), and intended use.
Describe the proposed mitigation approach.
Identify any FDA actions needed to implement the mitigation approach, such as:

Expedited review of a premarket submission, or
Resolution of an Import Alert.
The product codes for medical gloves are:
Patient Examination Glove (FMC)
Surgeon's Glove (KGO)
Latex Patient Examination Glove (LYY)
Vinyl Patient Examination Glove (LYZ)
Polymer Patient Examination Glove (LZA)
Patient Examination Glove, Specialty (LZC)
Powder-Free Guayle Rubber Examination Glove (OIG)
Powder-Free Non-Natural Rubber Latex Surgeon's Gloves (OPA)
Radiographic protective glove (IWP)
Q: Which medical gloves are FDA-cleared?
A: To identify FDA-cleared medical gloves, search the 510(k) Premarket Notification database using the product codes for medical gloves above.
Q: Do medical gloves provide protection from coronavirus?
A: Medical gloves are intended to provide broad barrier protection. Please see current recommendations from Center for Disease Control and Prevention (CDC) for patients with suspected or confirmed COVID-19. At this time, FDA has not cleared, approved, or authorized any medical gloves for specific protection against the virus that causes COVID-19 or prevention of COVID-19 infection.
Q: Can we use expired medical gloves? Do they offer the protection needed?
A: Medical gloves were designed to serve as protective barriers and may still offer some protection even when they are used beyond the manufacturer's designated shelf life or expiration date. The user should inspect all gloves prior to use and if there are concerns such as discoloration, visible holes or tears, the product should be discarded. As a conventional capacity strategy, it is preferred that expired gloves are used where barrier protection is not needed.
Q: How can I know in advance that manufacturers will have a shortage of medical gloves so I can prepare?
A: If you are a part of a group purchasing organization (GPO), you may want to contact the GPO staff to determine what communication they receive from their suppliers; otherwise, you can contact manufacturers directly. Although we are working with many medical device manufacturers, they are not required to notify the FDA when they become aware of a circumstance that could lead to a device shortage or meaningful disruption in the supply of that device in the United States.
Q: How do I know what the manufacturer-designated shelf life is?
A: The manufacturer-designated shelf life or expiration date may be found in the product labeling or packaging, or you can contact the manufacturer directly.
For More Information
If you are a health care provider or manufacturer and have additional questions or need more information, call our toll-free phone line 24 hours a day: 1-888-INFO-FDA(1-888-463-6332), then press star (*)