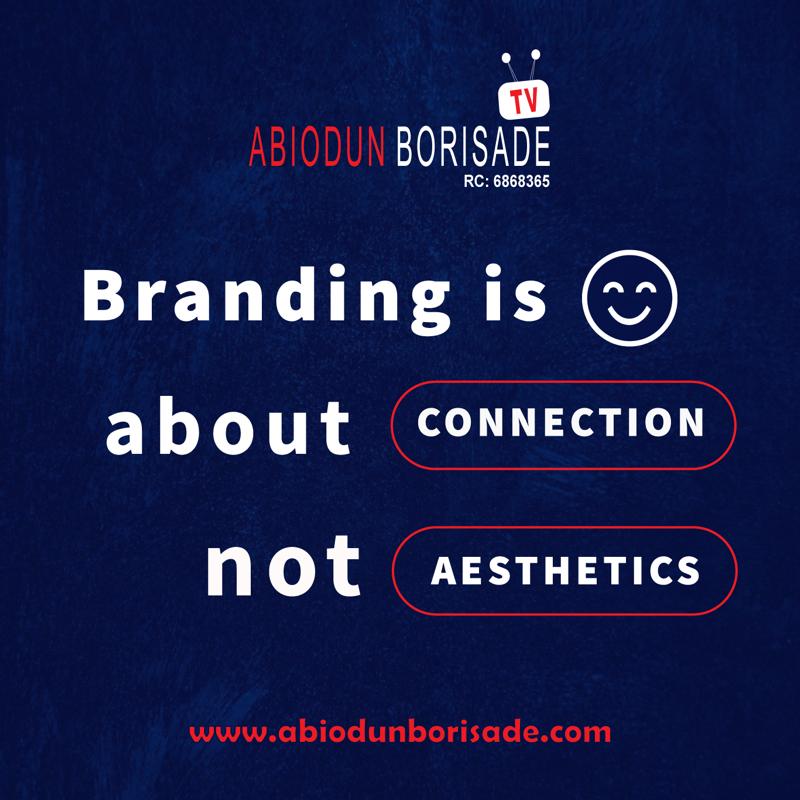 Three other officers who were at the scene have been charged with aiding and abetting second-degree murder in the case of George Floyd's death. Derek Chauvin has also seen the murder charge against him upgraded.
The police officer who pressed his knee against George Floyd's neck has been charged by prosecutors with the more serious offense of second-degree murder on Wednesday, while charges have also been brought against three other officers who were at the scene.
The killing on May 25 in Minneapolis was video recorded on a bystander's cell phone, leading to protests against police brutality and racism across the US, before demonstrations spread around the world.
The officer, Derek Chauvin, was fired a day after the incident and initially charged with third-degree murder and second-degree manslaughter. The three other officers involved were also fired but were not charged until Wednesday.
Minnesota Attorney General Keith Ellison brought forward the more serious charge against Chauvin, while also charging Thomas Lane, J. Kueng and Tou Thao with aiding and abetting second-degree murder.
Ellison called the protests sparked by the death as "dramatic and necessary" and said Floyd "should be here and he is not. His life had value, and we will seek justice."
Floyd's family and protesters have repeatedly demanded criminal charges against all four officers, as well as more severe charges for Chauvin who, a little over a week ago, pressed Floyd's neck to the ground with his knee for almost nine minutes, despite protests from the victim that he couldn't breathe.
An attorney for Floyd's family, Benjamin Crump, described the latest development as "a bittersweet moment" and "a significant step forward on the road to justice." Crump added that Ellison had pledged to continue his investigation and would upgrade the charge to first-degree murder if warranted.
An official autopsy has confirmed Floyd's death to be the result of homicide.