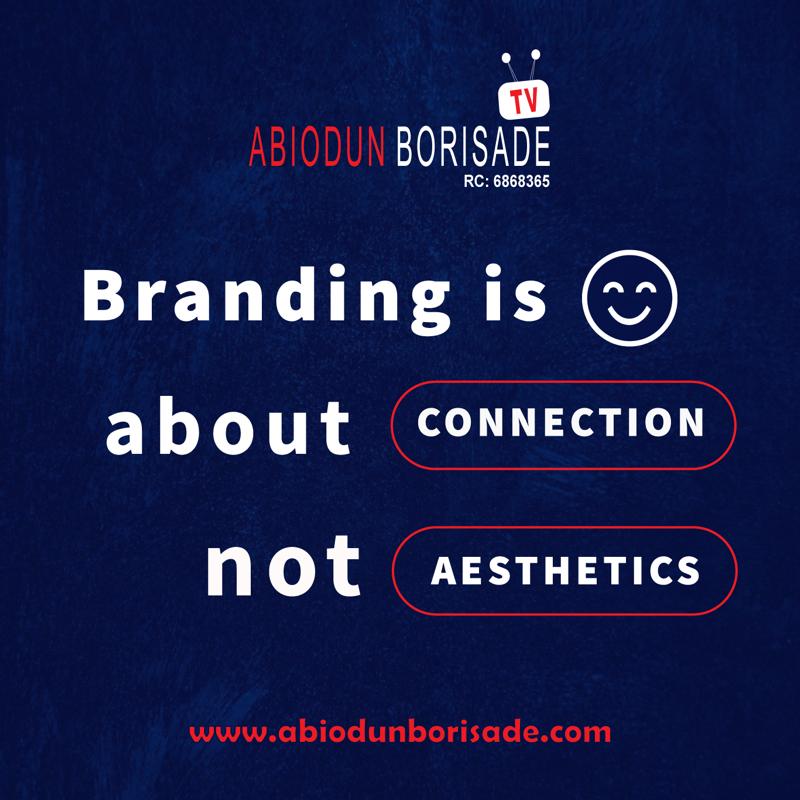 A note of warning has been sounded to top politicians in the country to engage in fervent prayers to avert death this year.
This followed the release of several visions that Apostle Paul Okikijesu of Christ Apostolic Miracle Ministry said God gave to him on Sunday.
Among those with specific need for prayer to survive this year are two senators: a male and a female.
Apostle Okikijesu also told some Governors to watch out.
Also on the list were political godfathers in several states and leaders of political parties.
In the vision sent to The Eagle Online by mail, the Man of God said:
Satan's plan for political party leaders and others:
Thus says the Lord of hosts: Many of those in position of authority and the party leaders, together with some of the vocal people in Nigeria; Satan is monitoring them in order to kill them; so that they will not be alive to October 1st, 2020 which is the Independence Day of the country.
Pray for political party godfathers:
Thus says the Lord: All the godfathers, including that of the Lagos state, Ogun state, Osun state, Ekiti State, Kwara State, Ondo State, Kogi State, Edo State, Delta State, Katsina State, Zamfara State, Imo State, Niger State, Sokoto State, Benue State, Kaduna State, Kano State, Cross River State, Akwa Ibom State, Federal Capital Territory, Rivers State, Taraba State, Bornu State, Adamawa State and Bauchi State; My messenger these godfathers who are the people in position of authority in the political parties; either it is APC or PDP or Labor party or any political party needs prayer.
Thus says the Lord: If people refuse to pray fervently for these godfathers the unexpected will happen, because Satan is planning to kill them; in order to use their demise to cause sorrow in the political parties and make the minds of the members of the political parties to be unsettled; which will result in seeking one another's lives for downfall and death. They should pray fervently for I the Lord to avert this evil; in order not to have sway/might on anyone again; then I the Lord will prevent bloodshed.
Demise of more Senators:
Thus says the Lord: Though I have previously sent messages to the senators, however Satan is still planning to cause the demise of one male and one female among them. These are prominent people among them who have served for two terms; and their death will shake the nation.
Thus says the Lord of hosts: Lucifer is making preparation to make the political leaders to shed tears due to the demise of those senators.
Pray for these governors:
Thus says the Lord: Pray fervently for the following state governors. Ekiti State, Kaduna State, Ondo State, Edo State, and Kogi State governors. These governors needs pray during this period.