The serene and hill-side town of Ilawe in Ekiti-South-West Local Government Area of Ekiti state last Thursday 11th February, 2021 witnessed massive gathering of youths, women, political associates and friends at the country home of Hon. Yemi Adaramodu, (aka, Shine your eye). Hon. Yemi Adaramodu is the Member, representing Ekiti south-west / Ikere / Ise / Orun Federal Constituency in the National Assembly. The event which attracted supporters, political associates and friends of the Hon. Member to Ilawe was the formal revalidation of his membership of the All Progressives Congress (APC) in his polling Unit 01, ward 11 of Ekiti south-west local government.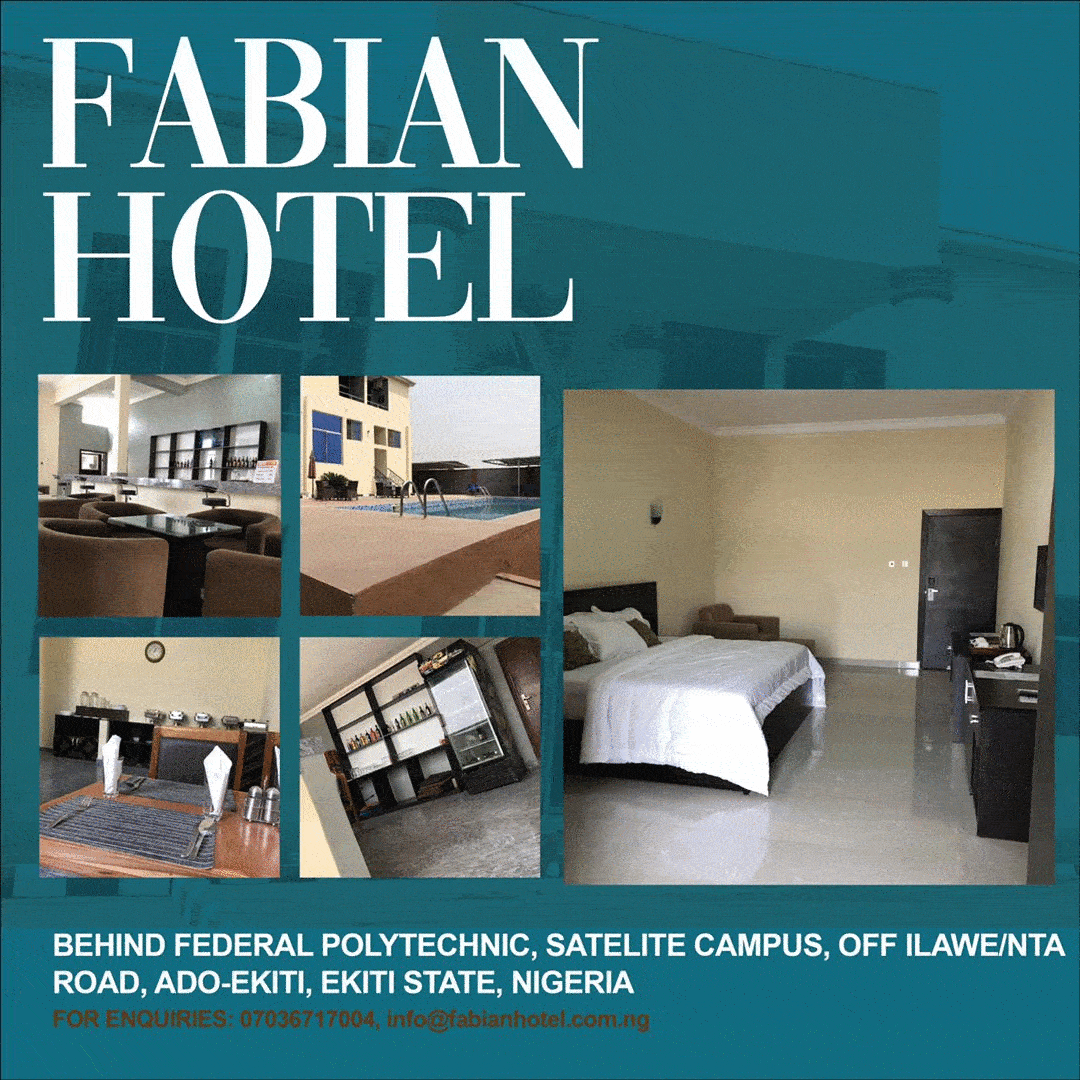 In what seemed like a carnival float, Hon. Yemi Adaramodu was escorted to his polling unit by supporters and admirers with songs of praise and adulation in Yoruba language. It was a hilarious and exhilarating experience for members of the APC Registration/Revalidation Committee from Abuja who expressed admiration and profound thoughts for the Honourable member of the National Assembly for his capacity to massively mobilize his constituents for APC.
The singing and drumming over, Hon. Yemi Adaramodu, was guided by members of the Committee who were on a routine monitoring exercise, assisted by the Unit Registration Officers to complete the process of revalidating his membership of the Party. Asked of his impression by the press of the APC Membership registration and Revalidation exercise; the obviously excited and elated Yemi Adaramodu said he was happy with the Party and delighted by the revalidation of his membership. In his words, "I am happy to have my Party revalidate my membership. I am a constant and consistent member of APC. I am a progressive. I am happy with my people for their unflinching support. As you can see, they have all come out to support and encourage me in my political pursuit".