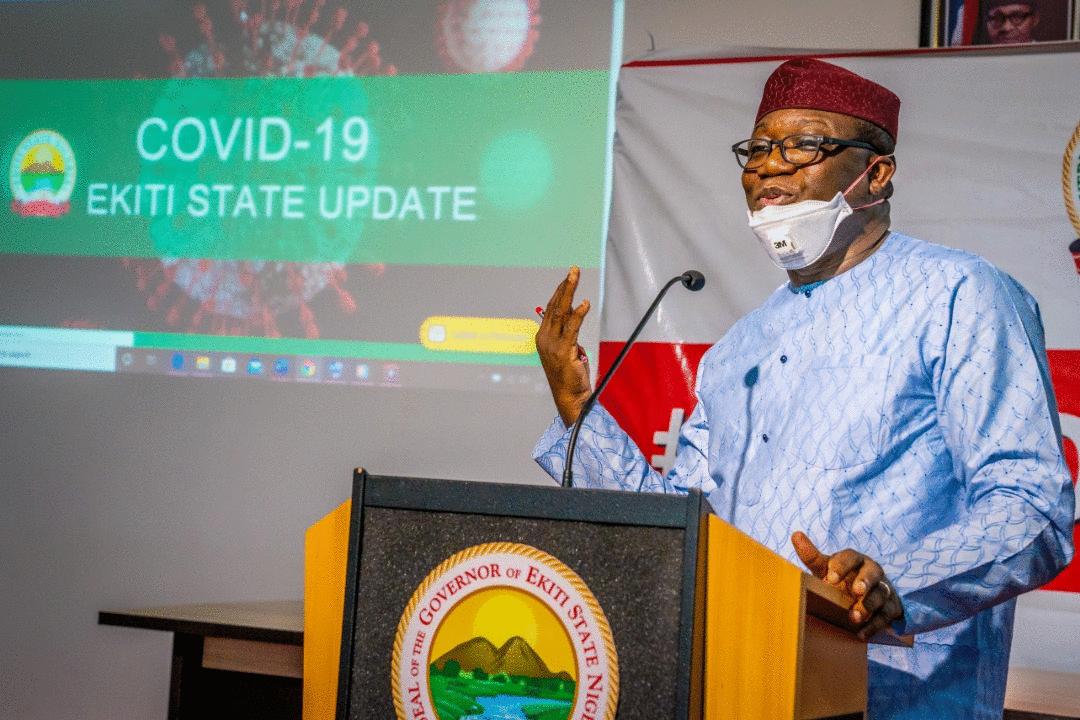 He got free publicity for his book "We Are All Biafran".
He knew he was going to be pulled over for interrogation. He asked for it
I learnt he came in from Spain.
What would have happened to him at an Airport in Spain if he had worn a polo with the inscription "We Are All Catalan Secessionists" or any Airport in the US with a shirt with inscription: "We are all members of the Texan Secessionists Party"
He would have been invited for questioning. He knew this and yet, decided to pull a stunt wearing the shirt and expecting to be detained for over for interrogation at the Airport.
Many travelers are interrogated in all International Airports around the world. It is not tantamount to an arrest unless something incriminating is found on the person during interrogation.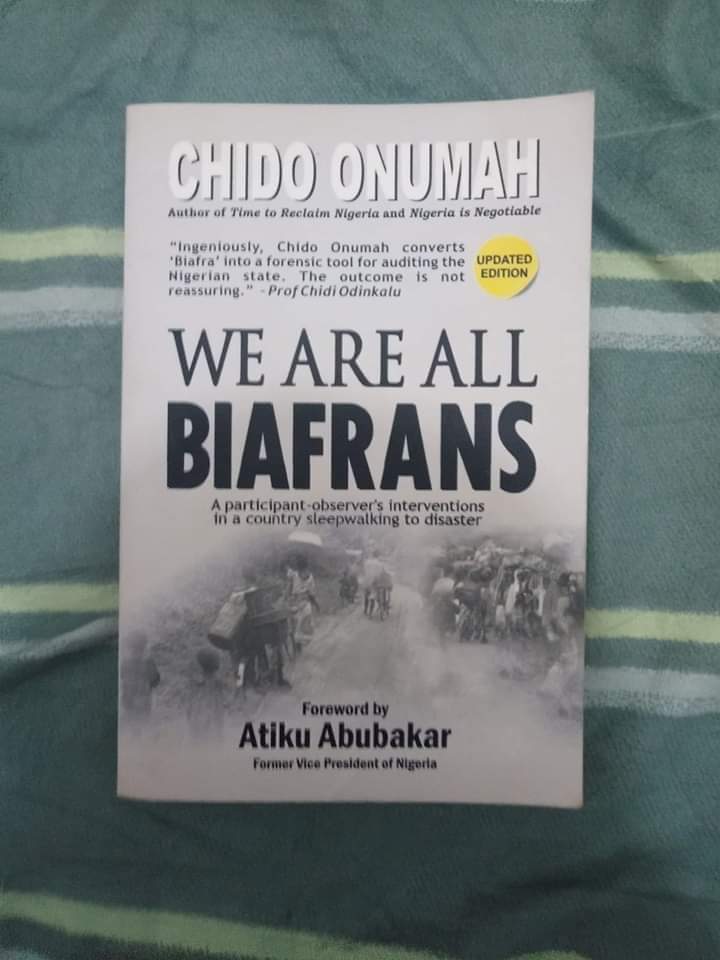 I doubt if the DSS Agent that arrested him knew him before then. I do see his Articles on Saharareporters but never bothered to read it.
It was the inscription on his shirt that made the DSS to detain him for interrogation.
I didn't know he had a book of that title until yesterday.
Now we all know. We got played by a smart author, his Media Collaborators and paranoid Nigerians.
I hope the stunt gets the book to the bestsellers list.
(c)Dare Taiwo