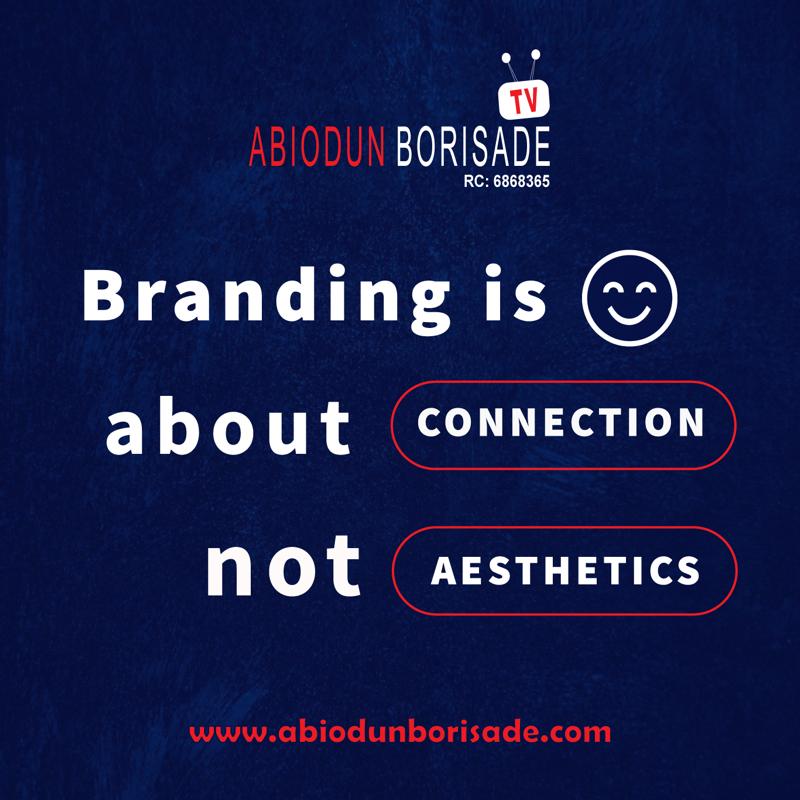 Jungle Justice in kaduna.
At Kano in kaduna this morning, two men in a car kidnapped two children from school.
Well Fortunate enough, an Okada man observed the children in distress. Seeing this, he alerted people and the Army instantly shot one Dead.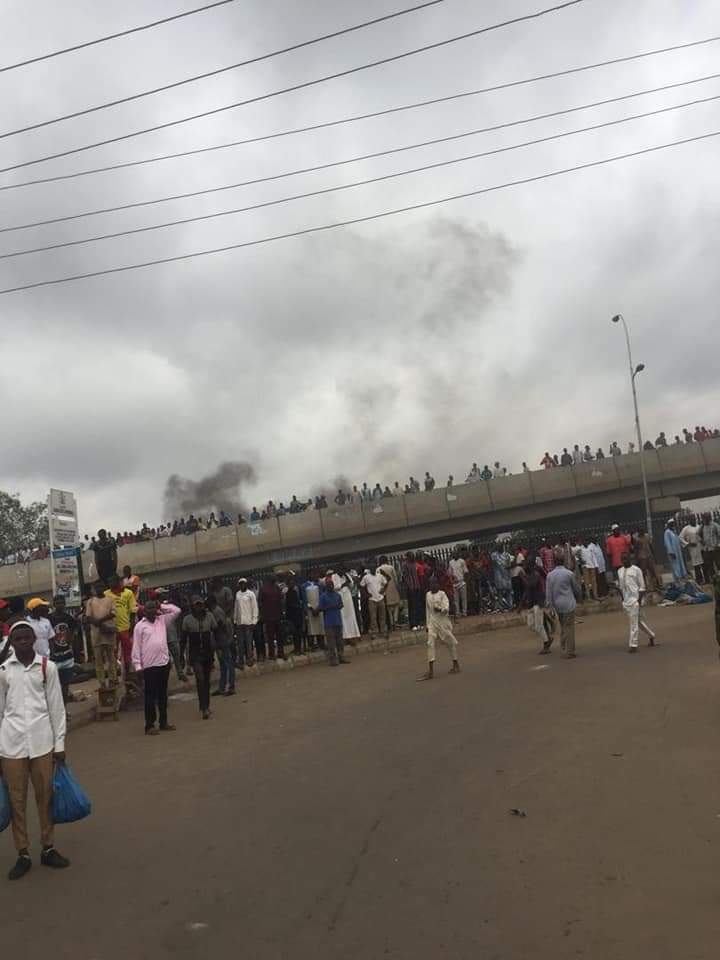 An angry mob put him inside the Car and burnt his Body.