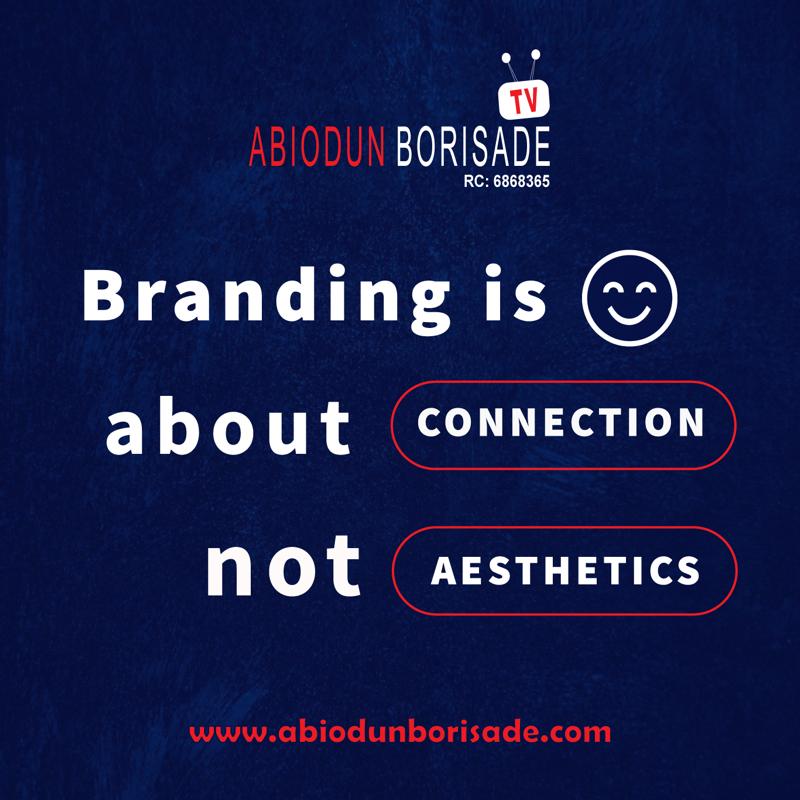 The newly appointed commissioner for Women Affairs and social
development, Alhaja Maryam Ogunlade has assumed duty with a call on
departmental heads to work together as a team and be proactive in
discharging their duties.
Alhaja Ogunlade, who made the call in Ado Ekiti pointed out that the
Ministry of women Affairs and Social Development is Paramount to
achieving Governor Kayode Fayemi's four cardinal agenda and thereby
urged management staff to be loyal and give their full support and
understanding towards achieving a huge success.
She pleaded with the management to join hands with the state
government and the Mother General of the Ministry, Her Excellency,
Erelu Bisi Fayemi to take Ekiti State and the Ministry of women
Affairs and Social Development to an enviable height among others
States.
Ogunlade promised to operate an open door policy and warned against
rumor mongering, adding that, nothing can be achieved in an
environment devoid of peace and unity that there is a better
achievement in togetherness.
She sought for the cooperation towards ensuring that the Ministry
becomes a leading example to others in the state and in Nigeria.
Responding, the Permanent Secretary of the Ministry, Dr. Eunice
Oladimeji congratulated the commissioner and called on the management
to cooperate and work together towards achieving the vision and
mission of this administration.