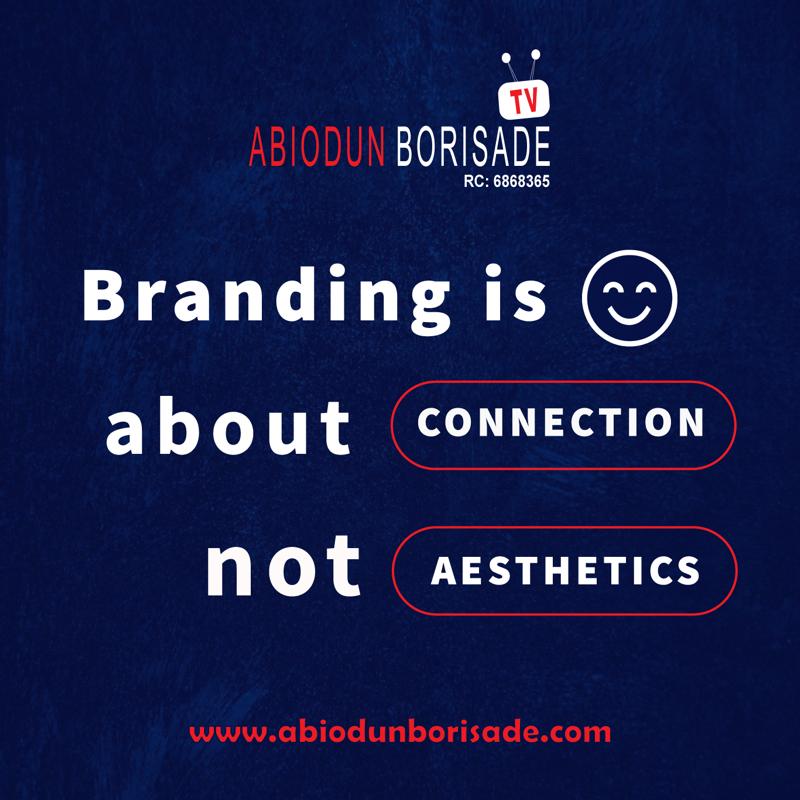 Chairman of Maradun Local Government Council in Zamfara State, Abubakar Maradun, and his deputy, Shehu Muhammad have been impeached over gross misconduct and violation of the laws.
Speaker of the Legislative Arm, Kabiru Muhammad who announced the impeachment shortly after their plenary in Maradun says the impeachment follow his non-performance, self-aggrandisement as well as breaching constitutional provisions. They also accused the Chairman and his deputy of inability to discharge their duties.
Africa Independent Television reports that, 9 of the 10 councillors in the local government unanimously impeached the Chairman and his deputy.
They alleged that since the Vice Chairman, Shehu Muhammad assumed duty as the Acting Chairman, he refused to conduct council meetings to explain how the local council funds were been spent or managed.
The Acting Vice Chairman of the Local Government who is also the Councilor representing Maradun South, Mohamned Magudu has taken over as the Chairman in acting capacity pending the expiration of the tenure.
He promises to carry everyone along as he pilots the affairs of the local council.
It could be recalled that the elected Chairman of the Local Government has been on suspension for over 4 months and his deputy has been the acting chairman.
Maradun is the local government area of the Zamfara State Governor, Bello Mohammed.