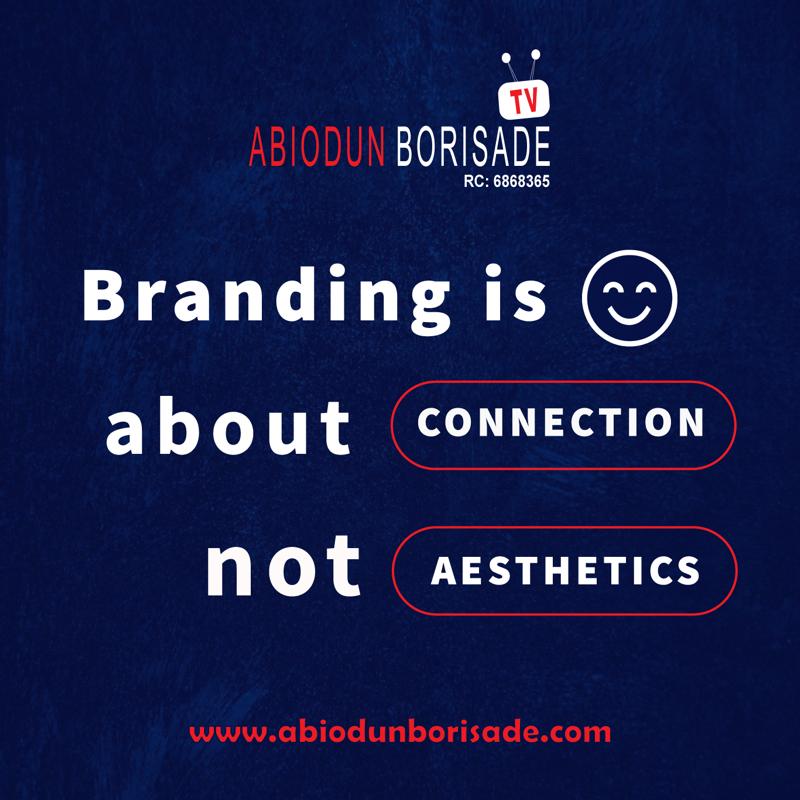 The United States Centers for Disease Control and Prevention has issued sexual guidance for people infected with monkeypox.
The Centers for Disease Control and Prevention issued a list of safe sexual activities for sexually active patients to follow.
Among the recommendations are to "masturbate together at a distance of at least 6 feet" or "consider covering areas where rash or sores are present when having sex".
The News Agency of Nigeria recalls that the descriptions of classic monkeypox disease is a prodrome including fever, lymphadenopathy, headache and muscle aches followed by the development of a characteristic rash culminating in a firm, deep-seated, well-circumscribed and sometimes umbilicated lesions.
The rash usually starts on the face or in the oral cavity and progresses through several synchronized stages on each affected area and concentrates on the face and extremities, including lesions on the palms and soles.
The World Health Organisation said that the current risk of Monkeypox to human health and for the general public remains low, but the public health risk could become high if this virus exploits the opportunity to establish itself in non-endemic countries as a widespread human pathogen.
It said it assesses the risk at the global level as moderate considering this is the first time that many monkeypox cases and clusters are reported concurrently in non-endemic and endemic countries.
The WHO said that most reported cases so far have been presented through sexual health or other health services and have mainly involved men who have sex with men.