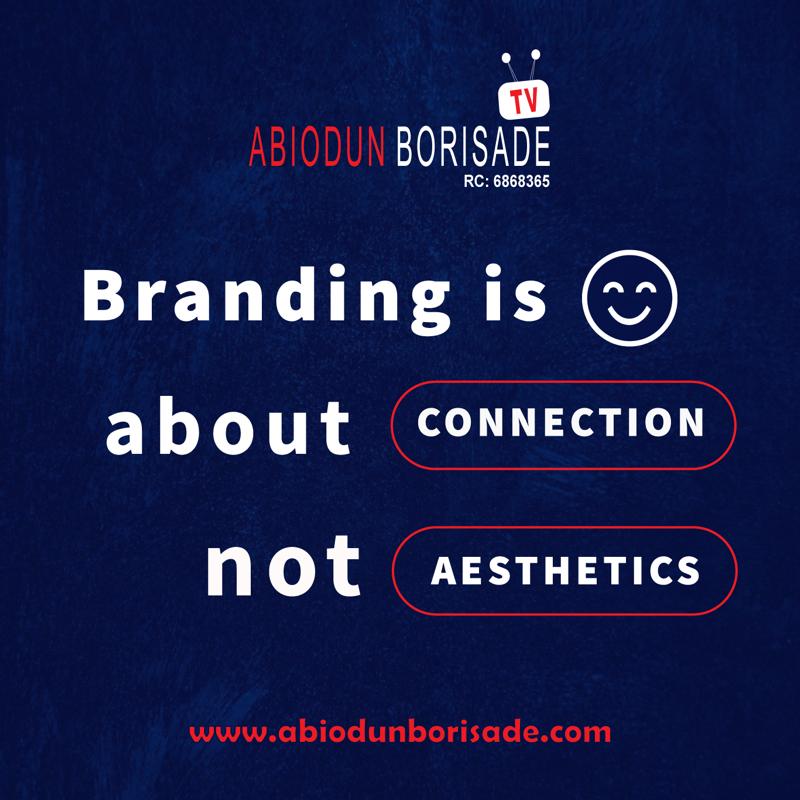 The News Agency of Nigeria has announced the appointment of Silas Nwoha as its new Editor-in-Chief.
He replaces Peter Idonijie Obakhedo, who retired from the agency on November 22, 2020.
Nwoha had his early education at Community School, Uhueze, Nenwe in Aninri Local Government Area of Enugu State.
In 1976, he proceeded to Dennis Memorial Grammar School, Onitsha, graduating in 1981.
He later enrolled at Christ the King College, Onitsha, where he sat for the Higher School Certificate in 1983.
In 1984, Nwoha proceeded to Lagos State University, Ojo, where he bagged a Bachelor of Arts Degree in English in 1988.
He joined NAN as a youth corps member in 1989 and subsequently gained automatic employment for outstanding performance.
Nwoha had since then risen through the ranks in the agency, becoming Head of Editorial Operations of the Lagos Office of the agency as well as Acting Head of Lagos Office.
He holds a Master's Degree in Political Science from the University of Lagos and a Postgraduate Diploma in Journalism from the Nigerian Institute of Journalism, Ogba, Ikeja, Lagos.
Nwoha is also an alumnus of the Lagos Business School, Pan Atlantic University, Lagos, and a participant of the Bloomberg Media Initiative Africa.
The new Editor-in-Chief, whose appointment takes effect from November 23, 2020, is married with children.