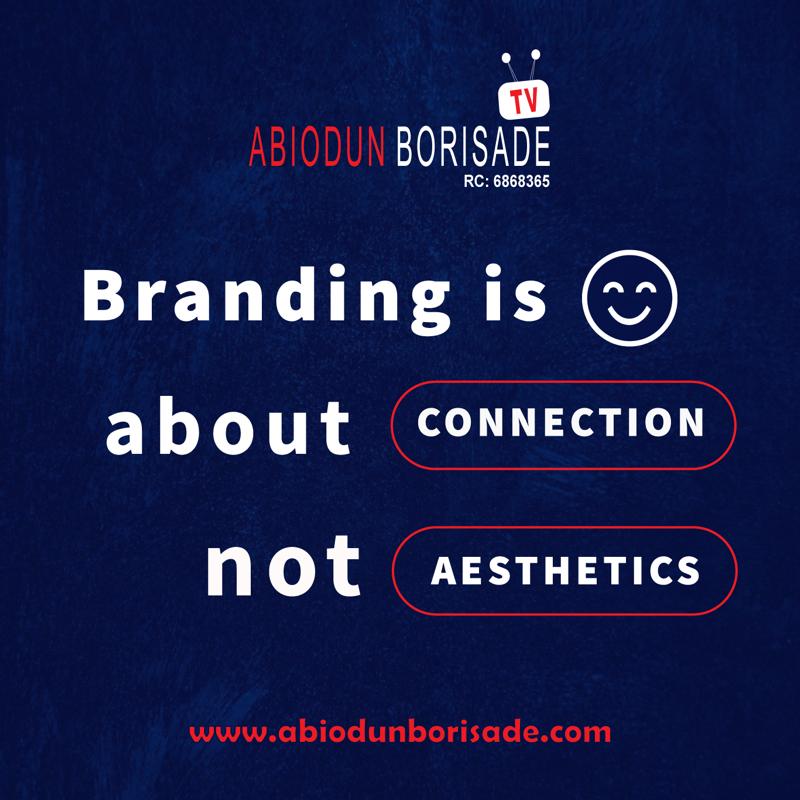 Dear Nigerians, gullibility is not a virtue. It is instead a sign of low intelligence. Look at your opinion leaders, from @obyezeks to @AishaYesufu all exhibiting unbridled gobemouche. It's nothing to be proud of. Being so achingly credulous is shameful. These aren't leaders!!
Leaders aren't given to their whims. They know they are responsible for so many others who follow them so they always remain measured and rise above the fray. This helps them see things objectively. All these people who fell for the fake news are failures of leadership.
Now I'm sure it's clear to many why pastors thrive. I wasn't surprised that there were so many intellectually handicapped people who immediately fell for the lies. I wasn't surprised one bit by their incuriousity. These are people who believe a man drove a car without petrol.
We must just accept that idiocy is something many people we coexist with in this country see as a thing of pride!
Responses to his critique include…
In a country where people with advanced education believed that UN will take over the country after 30 days of sustained and aggressive protest. See the thinking of tomorrow's leaders!- @bisimichaelng
I was in a public transport yesterday from lagos to ijebu ode and a first generation bank manager was still telling the passengers that the govt knew UN would take over hence the deployment of the soldiers. I just shook my head- @Sobiodun
We can forgive them for being "childish" but when you see a Prof. discussing that "Jubrin" is real!!! that's when I know that the problem is deeper that I thought ..- @TJ_Insuranceman