Nigeria has now been removed from the US travel ban list. Nigeria's removal from the US travel ban list follows the issuance of an executive order by President Biden seeking to reverse the travel bans put in place under the previous Trump administration that affected several African and Muslim-majority countries. Consequently, Nigerian nationals are now eligible to apply for citizenship of Malta through the new "Naturalisation for Exceptional Services by Direct Investment" (NESDI) programme.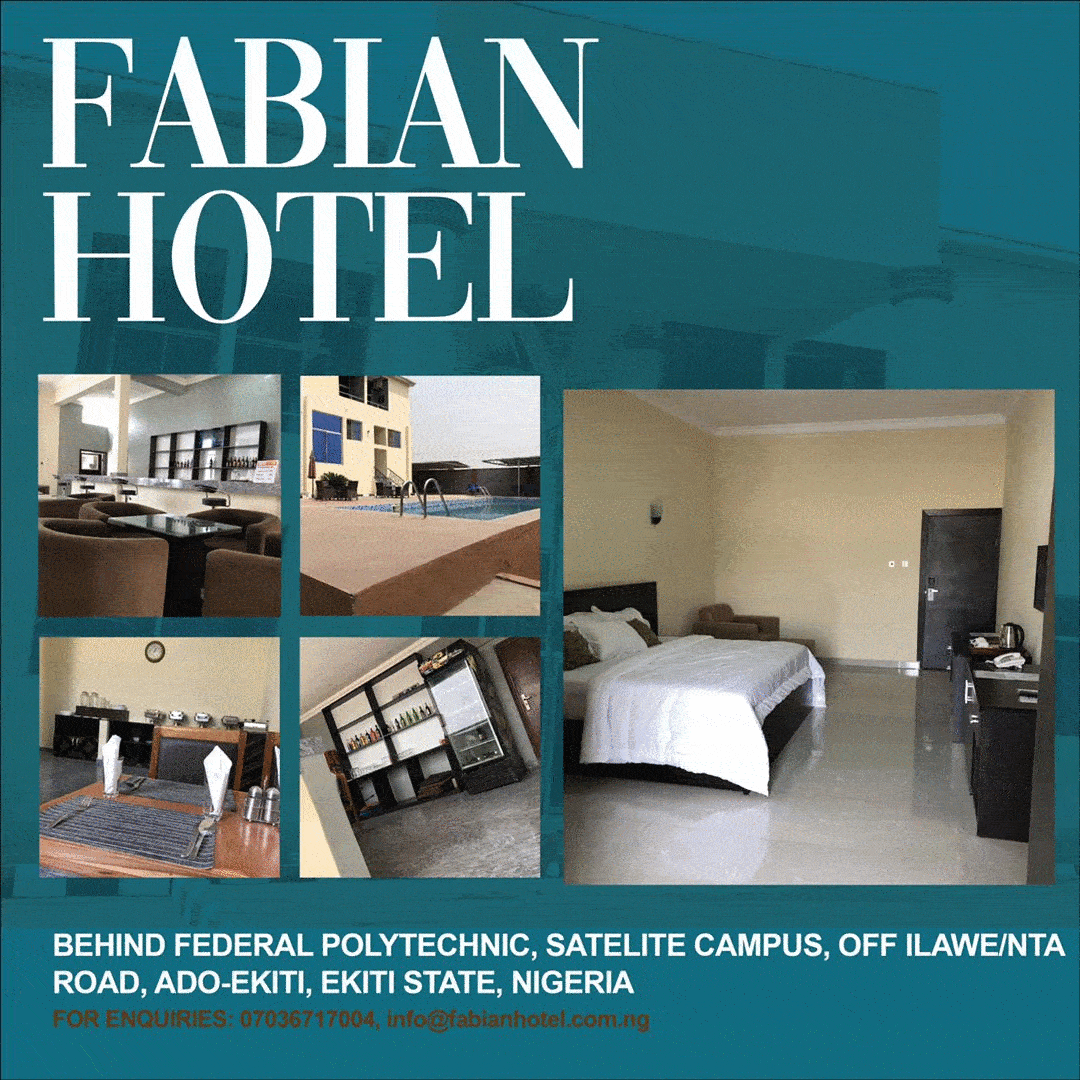 The new NESDI programme offers Maltese citizenship to successful applicant who make specified investments in Malta. The first step is to be granted a residence permit and citizenship will be granted with 12 months or 36 months depending on the level of investment made. Between the issuance of the residence permit and the submission of citizenship application, the main applicant must spend at least 15 days in Malta as a minimum. The citizenship stage will not be completed unless the residence requirement has been met.
For further details of the NESDI programme, please get in touch with your usual Mishcon de Reya contact.