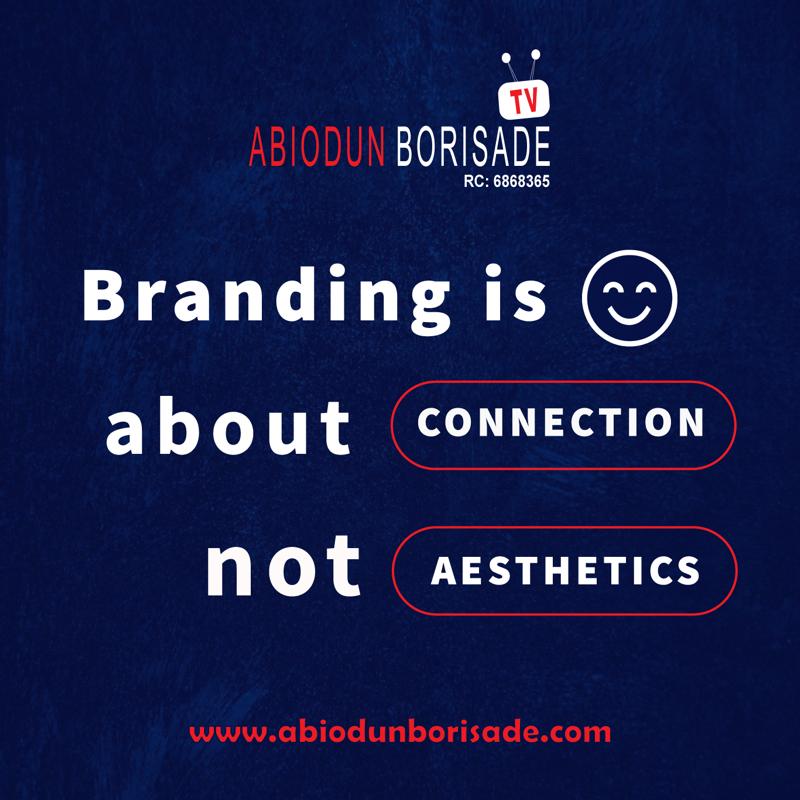 The Nigeria Union of Teachers has expressed readiness to return to class but warned that it would declare trade disputes with states indebted to workers up to four months' salaries.
The organisation said since teachers had wasted about five months at home because of COVID-19, they would return to classes as they had known how to take precautions.
The Secretary-General of NUT, Mike Ene, stated this in an interview with The PUNCH.
Asked to respond to preparations for resumption after the expiration of the January 18 dateline by the Federal Government that schools should reopen, he said, "Yes, we will want to resume. Why not, if not? I don't think anything will make us not resume.
We are ready, but the places where we will not resume are in states where government is owing workers, especially states where government is owing four months to any set of workers, either primary and secondary schools. We have asked our teachers to stay at home in such states.
"Besides that, we are very ready. Don't forget that during COVID-19, we wasted about five months at home. So, I don't think anything now will make us not to resume. Even though there is this second wave, as teachers, we have known how to take precautions.
"As I speak, I cannot quote the states that are owing because we just started collecting the data, we have just written all the states to tell us the details about payment.
‌
"But we have declared a strike in Abia State and so our teachers in Abia State commenced strike on Monday.
"Abia State is owing several months salaries of between 12 and 15 months for both primary and secondary schools and other various things they are owing."
The PUNCH had earlier reported that the Presidential Task Force on COVID-19 had ordered schools to remain closed till January 18, 2021 to contain the spike in COVID-19 pandemic. The PTF also said on Monday that the January 18 date is subject to review.