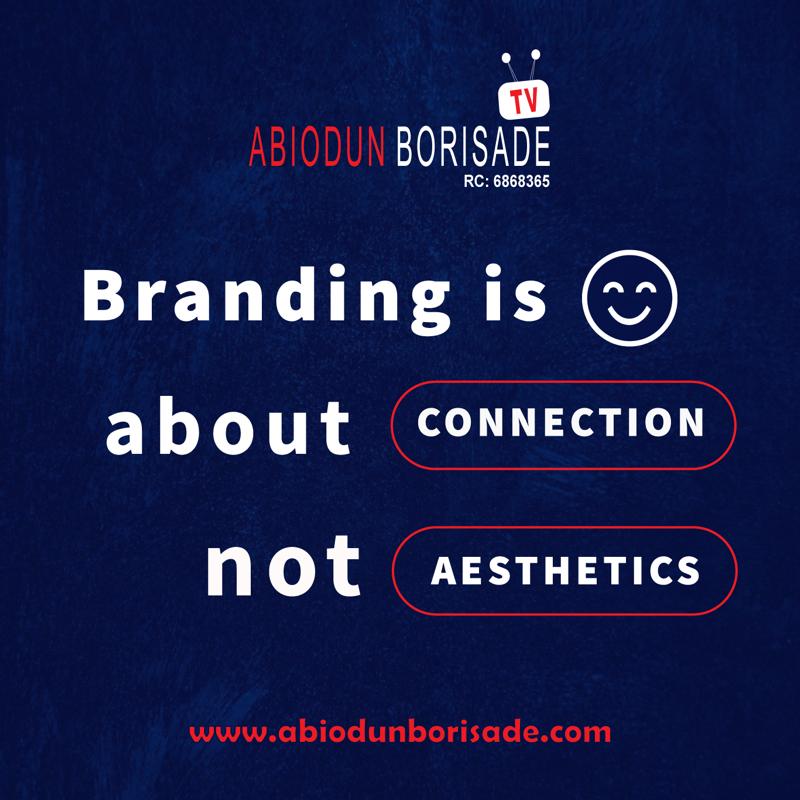 Obasanjo, Gani Adams, Afenifere leaders meet in Lagos.
Former President, Chief Olusegun Obasanjo has met with prominent Yoruba leaders in Lagos.
Sources close to Irohinodua indicated that the meeting held at the private home of the Deputy Afenifere Leader, Pa. Ayo Adebanjo.
The meeting appears to have been put together at the instance of the former President.
Sources said the discussions took some hours focusing on the future of Nigeria.
" The meeting was held in the context of the socio-political developments in Nigeria and how they affect the Yoruba Nation", a source close to the meeting told our correspondent.
Others at the meeting were the Aare Ona Kakanfo of Yorubaland, Iba Gani Abiodun Adams, Afenifere Publicity Secretary, Mr Yinka Odumakin and a few others.
Obasanjo recently has been reechoing the restructuring slogan in line with Afenifere, the oldest Pan Yoruba group established in 1948.
A reliable source said President Obasanjo and Pa. Adebanjo expressed deep concern on the state of the nation especially on the state of insecurity, killings, kidnapping and how these threaten the Yoruba people.
The Aare OnaKakanfo, Chief Gani Adams was said to have expressed deep concern about the impact of insecurity on the livelihood of the people of the South West.
Last week, a first class traditional ruler in Ondo State, Oba Israel Adewusi was killed. On the same day, Mrs. Ale, the wife of the Chief of Staff to the Governor of Ondo State, Arakunrin Rotimi Akeredolu was also kidnapped amidst reports of killing of another person on the Igbara-odo Ikere road.
"It's time the Yoruba people put their differences away. It's time we work together for the good of our people" a source at the meeting said.