Three leading Pan-Niger socio-cultural groups yesterday took swipes at the Comptroller General Of Immigration, Muhammed Babandede for saying no armed herdsmen entered or exist in the country.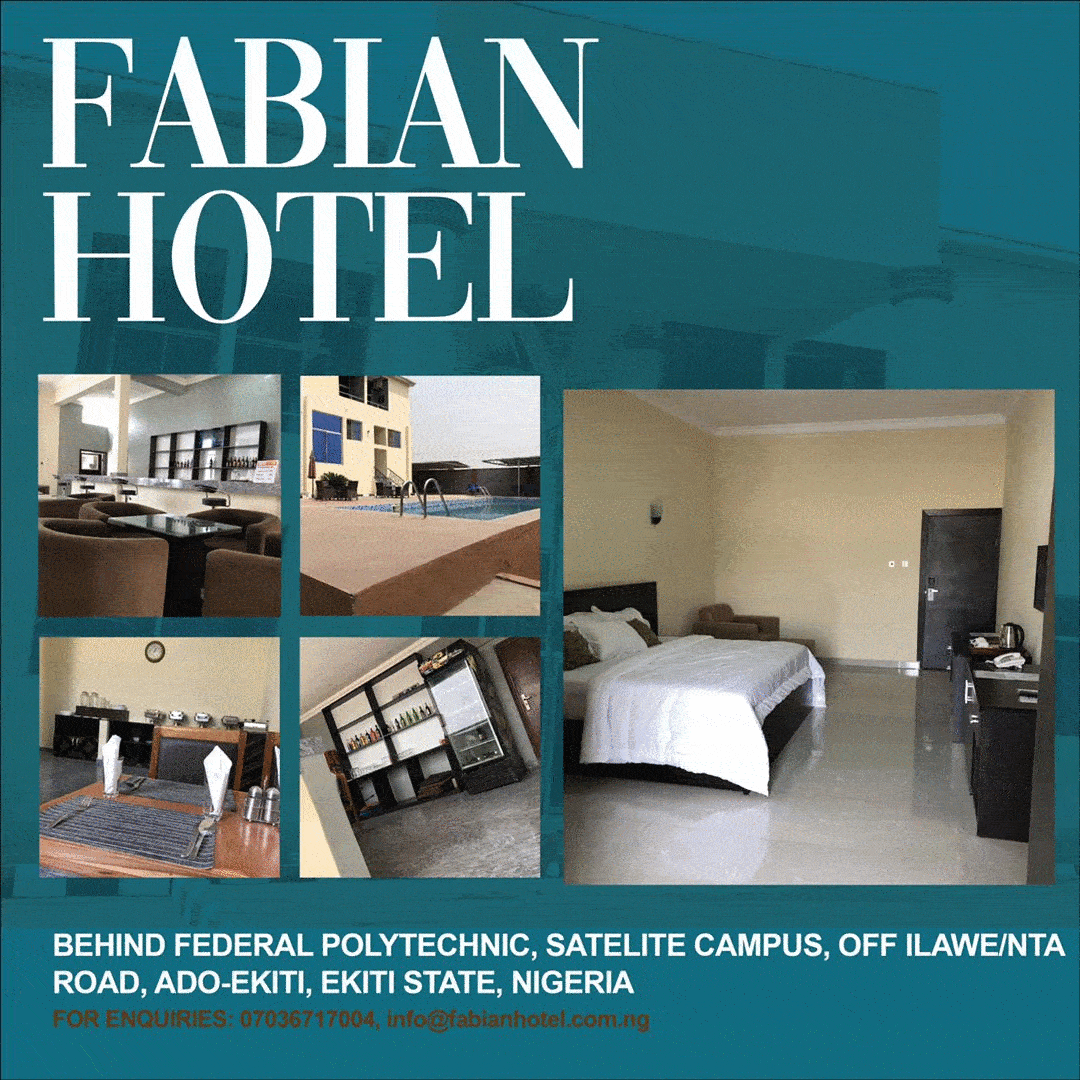 In their separate reactions, groups including the Christian Association of Nigeria, the Yoruba socio-political group, Afenifere, the Pan-Niger Delta Forum and Ohanaeze Ndigbo berated the service.
The NIS' stand on armed herders came three days after the Bauchi State Governor, Bala Muhammed, said herdsmen was carrying AK-47 for self-defence.
In his response to newsmen's enquiries, James stated that the Comptroller-General of Immigration, Muhammad Babandede, just returned from an official tour of Adamawa State, noting that "no armed herdsman was seen during the over 57km drive near the borders."
He added, "No single person was seen with arms contrary to what is published in the newspapers. No single individual can tell you where he has seen a herdsman with rifle."
When told about the attacks on farmers in Ibarapa, Oyo State by suspected armed herdsmen, James said, "Ibadan (Ibarapa) is a different issue; I'm not in Ibadan, I'm in Abuja."
When informed that farmers in many parts of states including Ogun, Niger and Edo had stopped going to the farms due to incessant attacks by armed herdsmen, the NIS spokesman retorted, "You are mentioning locations that there are no proofs. Do you have any location where somebody gives you a proof of an armed herdsman?
I am telling you there are no armed herdsmen in Nigeria. Since the introduction of the MIDAS (Migration Information and Data Analysis System) and Operation Swift Response in conjunction with the military and Customs, there has been airtight security at the borders.
"Since the borders were shut, Nigerians have been complaining about access at the borders and even as at now, you cannot travel through the borders without travelling through the roads.
"Nigeria Immigration Service is not sleeping. We have not seen any single foreign herdsman carrying arms; those we see are local herdsmen who don't carry arms."
There is a plot to confuse Nigerians – Afenifere
In his reaction to the NIS' claim, the National Publicity Secretary of Afenifere, Yinka Odumakin, said the service was lying, adding, " There is hardly any part of Nigeria you can drive a kilometre in the country today without seeing armed herdsmen.
"It is clear there is a grand design to confuse the polity with false narratives. There is no truth in the NIS comment."
Comment by NIS mischievous, blatant lie, says PANDEF
On its part, PANDEF described the NIS' claim as a blatant lie and mischievous.
PANDEF spokesman, Ken Robinson, who stated this during a chat with one of our correspondents, on Sunday, said it was better to ignore such ignorant remarks which he said was tantamount to playing on the sensibilities of Nigerians.
"When people very clearly are being mischievous and try to play on the sensibilities of Nigerians, the best treatment to give to such people for their ignorance is to ignore them. Silence is the best answer to a fool. It is ridiculous for anybody to say that.
"It is a blatant lie and it is better to ignore him because he is just being mischievous," the PANDEF spokesman stated.
Ohanaeze faults NIS, says statement contradictory
Also, the Igbo apex socio-cultural organization, Ohanaeze Ndigbo faulted the NIS for absorbing herdsmen and denying that there were no armed herdsmen in the country.
Ohanaeze spokesman, Chief Alex Ogbonnia, who spoke to one of our correspondents, said that it was self-evident when the Presidency told Nigerians that people carrying out criminal atrocities which included the killing of farmers and raping of women across the country were foreign herders
"Just about three days ago, Bauchi State Governor, Bala Mohammed, justified the need for herdsmen to carry arms. Secondly, when you said no foreign herdsmen, the Presidency affirmed that the herdsmen terrorising this country were foreign herdsmen that they were not Nigerians. That is for the Presidency.
The Christian Association of Nigeria on Sunday faulted the claim by the NIS boss.
The Nigeria Immigration Service had on Sunday said there were no armed herdsmen in the country.
The NIS spokesman, Sunday James, who stated this in an interview with one of our correspondents in Abuja, also said there had been tight security at borders since the introduction of the Migration Information and Data Analysis Systems.
Recall that the Federal Government had in November 2019 installed the MIDAS, a border management technology at three international airports, 14 land and two sea borders to check irregular migration, human trafficking and other cross-border crimes.
The MIDAS systems were installed at the Murtala Muhammed International Airport, Ikeja, Nnamdi Azikiwe International Airport, Abuja and Mallam Aminu Kano International Airport, Kano.
The NIS has also established 15 Forward Operation bases to patrol the land borders and check irregular migration.
In the interview with one of our correspondents, James was asked what the NIS was doing about armed herdsmen, whom many governors, including Rotimi Akeredolu of Ondo State, had alleged were involved in killings and kidnappings.
He was also asked what the service was doing to flush them out since they were illegal immigrants.