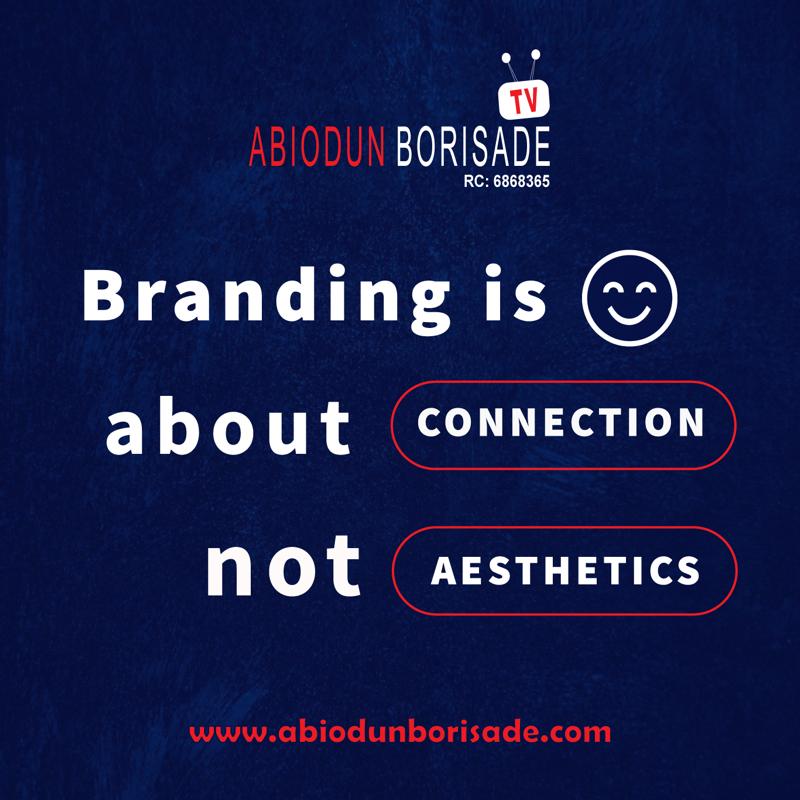 Governor Simon Bako Lalong is confident that the All Progressives Congress will emerge victorious in the forthcoming Senate by-election for Plateau South Senatorial District coming up in October 2020.
Governor Lalong who addressed leaders of the party at an extraordinary zonal stakeholders meeting in Shendam said the party has continued to remain intact in the State as the APC Rescue administration under his leadership is steadily delivering on its campaign promises and rescuing various sectors of the economy.
He urged party members in the State to be united and work together towards a successful primaries that will produce the party's candidate and eventually deliver at the main elections.
He said " the APC is moving as a formidable force in the country and we continue to recieve people from other parties who want to join its fold. I advise all members to settle all their grievances at home and within the party structure to avoid distractions that could constitute setback to the party. We are all set for victory and we must remain focussed while working hard to make things easy. Let us always remember that the party is supreme and not allow our personal ambitions to jeopardise our collective victory".
Governor Lalong also assured that ongoing legacy projects which were halted by COVID-19 will soon resume and be completed. Other projects and services he said will also continue in line with the aspirations and manifesto of the party.
Chairman of the APC in Plateau State, Chief Letep Dabang said the the party has five aspirants who have indicated interest to participate in the primaries that will produce the candidate for the senatoroal by-election.
He commended the members for their exemplary conduct and said the party will be fair to all and announced that other contestants have stepped down leaving the five to slug it out for the ticket.
A member of the House of Representatives representing Shendam/Quan Pan/Mikang Federal Constituency Hon. Komsol Longab assured that the zone will deliver the eventual candidate that emerges at the primaries during the main election.
The contestants under the APC seeking to replace late Senator Longjan at the red chamber are Prof. Nora Dadu'ut, Prof. Emmanuel Garba, Prof. Doknaan Sheni, Hon. Nanven Nimfel and Bar. Demian Shekarau.
Governor Lalong later paid a courtesy visit to the Long Gamai of Shendam, His Royal Highness Martins Shaldas III where he appreciated him for maintaining peace in his domain.