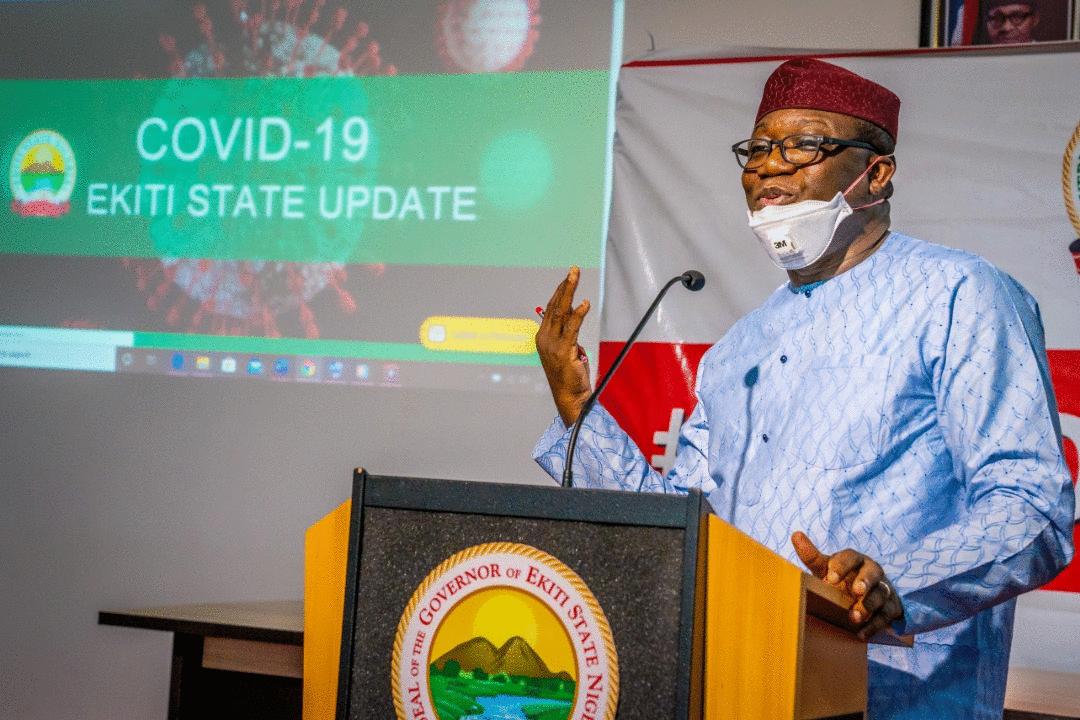 FCT Senator and Senate Minority Whip, Distinguished Senator Philip Aduda on Friday, during a visit of Senate's body of Principal Officers to President Muhammadu Buhari at his private residence in Daura, Katsina state, used the opportunity to draw the attention of the presidency to the plight of natives of the Federal Capital Territory-Abuja concerning the request for appointment of a minister from among them and other matters.
Senator Aduda, after being given an opportunity to speak by the leader of the delegation and President of the Senate, Ahmad Lawan, appealed to President Buhari to use his good office to ensure that the issues of a ministerial slot for the FCT indigenes, forceful landgrab by the Nigerian Army and constant neglect of Abuja natives in critical areas of governance were quickly resolved to ensure more development and peace in the country's capital.
Senator Aduda had received immense support from the leader of the delegation, Senate President Lawan, who created the window during the visit and allowed him to table the burning issues, earlier presented inside the Senate chamber, before President Buhari.
This is a commendable act by Senator Aduda and he deserves more support in FCT people's quest for justice to assert their Nigerianess and citizenship.
Senate President Ahmad Lawan also deserves commendation for identifying with the cries of the FCT natives and creating that window of opportunity for effective lobbying of President Buhari by Senator Aduda on the pending FCT matters.
Recall that Senator Aduda had during the ministerial screening called attention of the nation to the exclusion of FCT indigenes from the 43-man ministerial list submitted for screening and confirmation to the Senate by President Buhari.
A petition from his constituents was later submitted to the upper chamber on the day of the confirmation exercise by the FCT Senator.