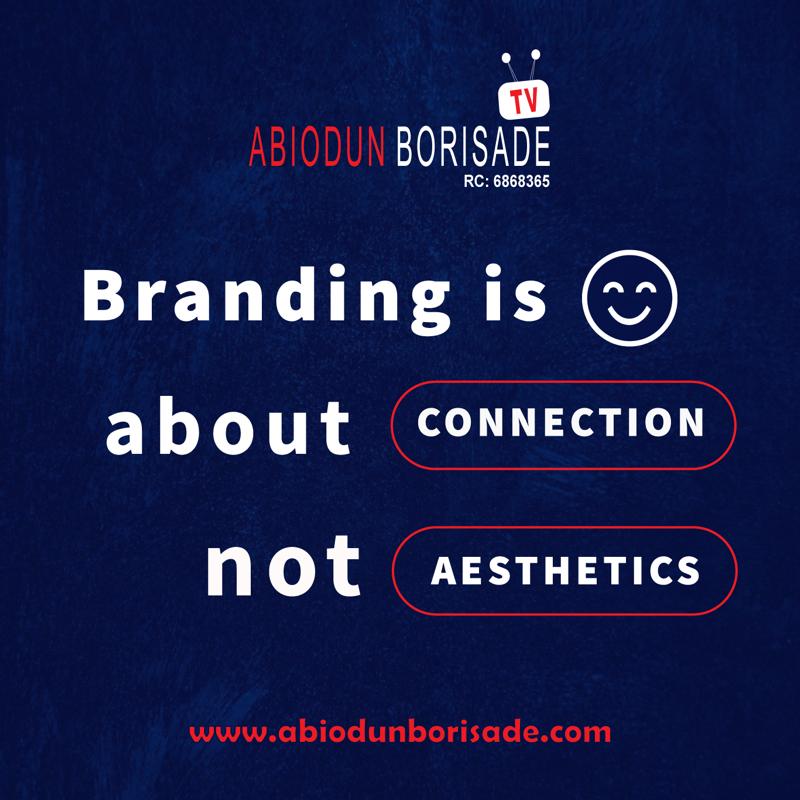 Surprised! Surprised!
The peoples of Akwa Ibom and Cross Rivers continue to surprise me (Apologies to senior colleague Mike Awoyinfa in his piece in Concord Newspapers after his first visit to Kenya in the 1980s).
I have always been thrilled by the culture and mannersism of the indigenous peoples of Cross Rivers and Akwa Ibom; their sense of decency, their mien, their dignity, their personal and communal hygiene, their spirit and above all, their humanity.
After years of military repression thatvhas brought out the beast in many Nigerians, devalued our ethics and mauled our sense of politeness, I'm shocked the people of Akwa Ibom and Cross Rivers manage to retain the best of ethics; the way they greet, their simple approach to life, their lack of aggression and their truthfulness and hard work. I saw this again and again, displayed during my visit few days ago.
I touched down at the Atta Airport to behold a scintillating weather in Uyo, the capital city of Akwa Ibom. The airport workers were different. Affection and love was written on their faces. I didn't see the usual frown and distasteful rue common with other Nigerian airports.
From the airport, the greenery was unparalleled. Not even Abuja could compete; the trees, the walkways, the flowers, the orderliness and also the beauty of the wind.
Through out the days I spent, I relish the love, the smiles in the restaurants, on the streets, in the pubs, in their homes, their market places, I saw decency and a deep sense of affection lacking in today's many Nigerian communities. Uyo is beautiful.There were no Okada and the tricycles made each soothing ride memorable. The people were orderly, no rush rush, no brushing and no trampling.
The cruelty of life and living was absent.
My good impression about these people began in 1989 when I was a staff of Calabar Municipal Council. I met and lived with gracious and marvellous people whose aim in life is to seek peace and attempt not to stir chaos. They are poor but happy; needy by gracious and their indigenous language sounds like one nice piece of sensuous regae music.
My impression of these people was again renewed right from Lagos when I boarded Ibom Air.
I have been on local flights since 1990. This was the best I have had.
The staffers were amazing, the plane itself was cool, the crew, including one Jide, Uyon, were full of smiles and were extremely polite unlike the gritty, savage crew of many Nigerian local airlines who first throw your food at you and then look at you with one cruel hatred.
I was wondering, if Akwa Ibom could have an airline, why not Lagos?
Why not Kano?
Why not Kaduna?
Why not the entire South East or the entire South West?
Ibom Air has 3 planes, all new and are about to add two more to the fleet.
I left Akwa Ibom with another impression of Nigeria as a rainbow of many colours, a county where good, nice and beautiful people still abound.
There must be something special about the heritage of these people that keeps them high up above the average moral fabric of a country whose citizens have largely last their humanity in the face of the ceaseless, horrific social and cultural maelstrom.
I do not know if then governments in these two states exploit their seeming quitude to exploit them, but it is certain that these virtues are rare and no decent society shoud allow them to flounder away.
The purpose of living is respect for humanity and the dignity of mankind.
The peoples of Akwa Ibom and Cross Rivers, I give you seven GBOSA, GBOSA, GBOSA, GBOSA, GBOSA, GBOSA, GBOOOOSAA