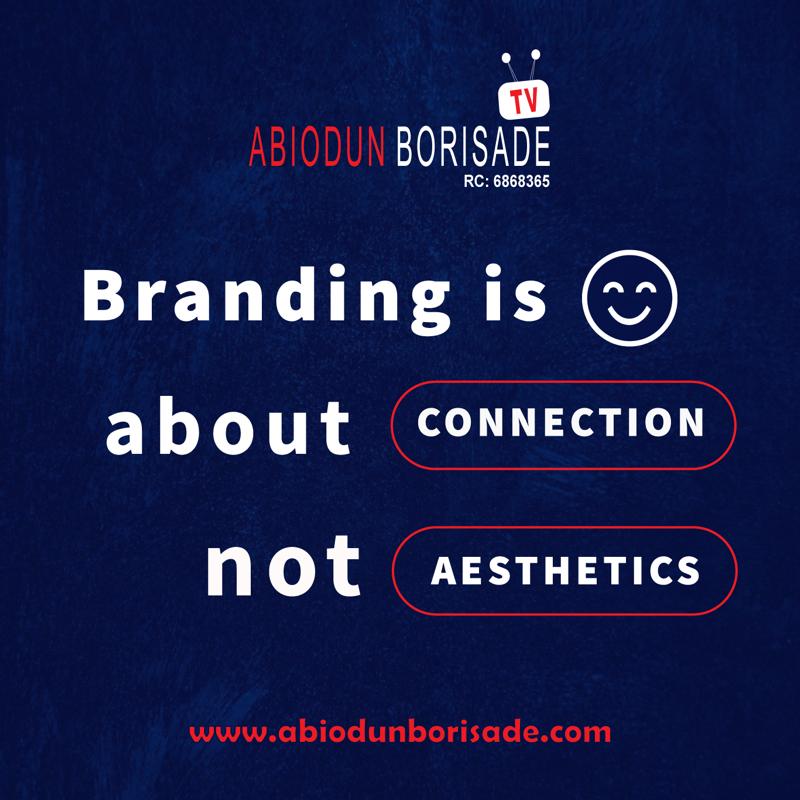 NDLEA has declared water from all boreholes & water supply plants 500 meters
radius of house K-5A/2, Road 14 in VGC, Lagos as unsafe for consumption.
This followed a sting operation at the address leading to the discovery of a meth lab operation in the residence of a couple.
Consequently all the water in that designated area is suspected to have been contaminated, having been polluted by hazardous meth lab chemicals used, and waste generated from production.
VGC managment, with NDLEA will subsequently conduct test of water supply to all the houses.
The operation also led to the discovery of some domestic employees used to distribute drugs within the community.
VGC has urged house owners to conduct background checks of tenants before lease of properties, to prevent exposing other residents to security & other risks.
The couple resident at the address and other suspects have all been arrested.