AIG BISHI…..THE ERA OF DEATH.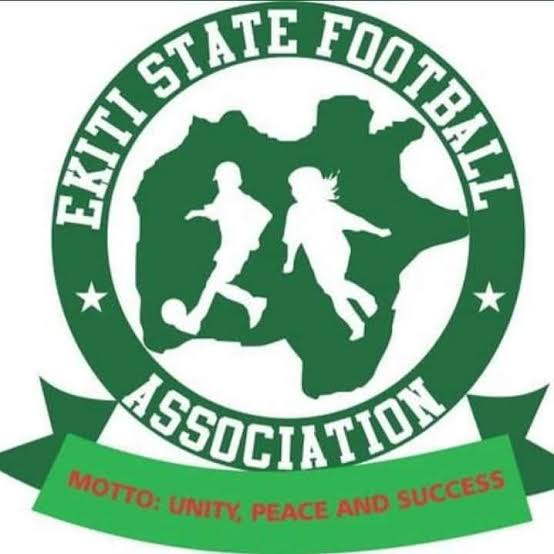 That is what today's world has now turned to. "Era of death". Unless God intervene to halt this sporadic spate of sudden deaths, it may soon reach a point when the incidents would become so fashionable and less fretful. When death becomes a fashion, then the world itself is gradually going into extinction. Lord have mercy !
In October of 2020, AIG Bishi took active part in Ondo State gubernatorial election. He was then still a Commissioner of Police. His promotion to the higher rank of AIG was released just last month, December 2020. The election operation was under the overall command of DIG Leye Oyebade. I took part in it. CP Bishi (as he then was) was full of life and as agile as ever, throughout that assignment. I couldn't have ever imagined that that was the last of him I'll ever see on earth !
When I was narrating to a friend, the story of my interaction with AIG Bishi in that election duty, she shocked me more with a more recent outing of the late gallant officer, where he was joyfully celebrating new year festivities with his family. In the video up there, we could see him dancing happily for witnessing the new year 2021. Who on earth could have thought that this same man would by now be resting six feet under the mother earth? Of course, nobody !
But God knows it all. Our days are numbered and He is the chief accountant of our days here. When our time is up, we are left with no choice than to leave. This life is nothing to hold tenaciously on to. Life is so ephemeral, that we should just live it with a lot of circumspection. The only way to live a fulfilling life, is to be very close to God. God is the only permanent being, who'll be there for eternity. All other things in life are just temporary. They are not worth sticking to.
AIG Bishi was a refined top cop and an admirable gentleman. May God forgive his shortcomings and grant him a blissful place in His bosom. Rest in peace boss.😭😭😭😭😭😭😭😭😭