In one of the episodes of The West Wing, a Series starring Martin Sheen, the American President was trying to take a tough decision to go to war.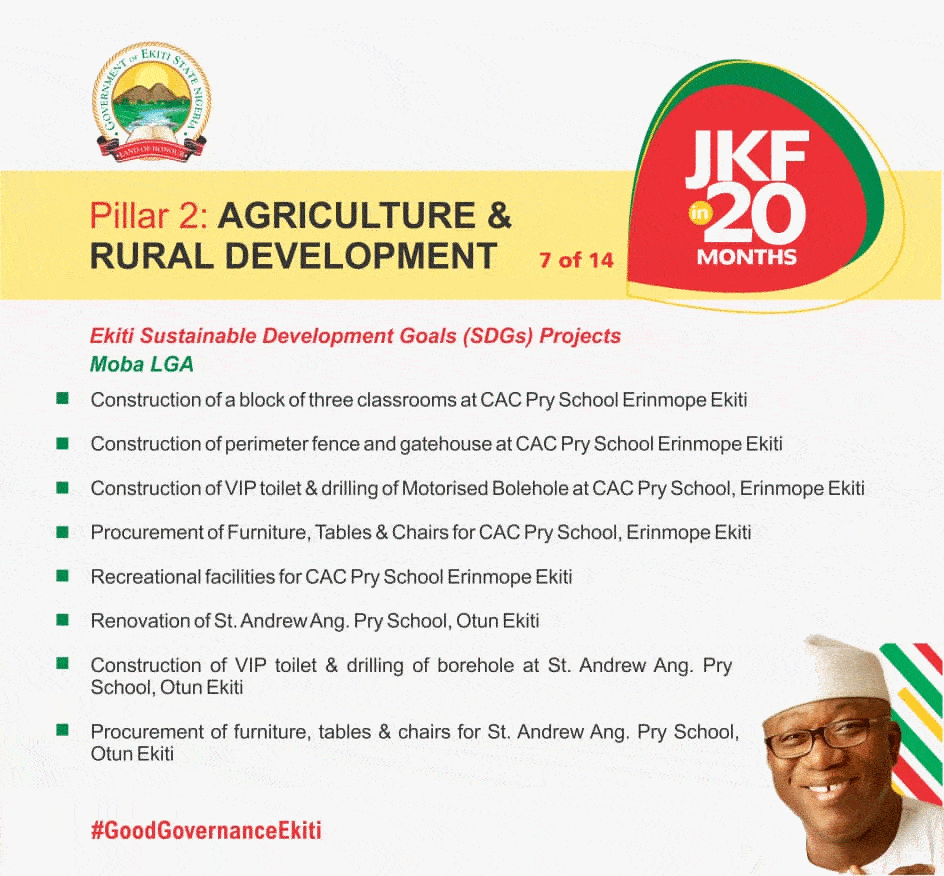 He summoned his spiritual adviser, an old man, who addresses him by his first name.
Because of the tough decision at hand, he told his adviser that he would want to be address as Mr. President and not Josiah as was the wont of his adviser.
Despite many of us being supportive of the democrat that is now President buhari, many people that voted for General Buhari in 2015 have been disappointed by the jelly he has become.
Our major reason for voting for him in 2015 was because of his antecedents as the Military Head of State.
As a teenager growing in the 80s, I realized that it would take an iron hand to turn Nigeria around.
Even as at then, our descent into indiscipline and corruption was unbelievable. Going through the National Newspapers like Punch, Concord, Tribune, Sketch and the Magazine, Newswatch, what stared you in the eye was gloom.
Then General Buhari's voice came on air at around 10pm of 31/12/1984.
From then till he was overthrown, you could see Nigerians being afraid of doing what we had hitherto assumed to be normal.
Commuting from my house in ikoyi to my School in Ijanikin, you come across well behaved Lagosians everywhere. People were afraid to throw dirt on the road. Yaba Busstop was usually a labyrinth of commuters queueing while waiting for commercial buses.
At the base of Palmgrove and Onipanu bridges, it was a common sight to see WAI Brigades in company of the Military frog jumping those caught crossing the highway.
With many ex-Governors and Contractors serving jail terms – some up to 100years, for corruption, everyone became a saint.
Like Lee Kwan Yew, Buhari and Idiagbon knew that to change Nigeria, there was the need to change the mindsets of Nigerians.
Having lived under the most corrupt and most draconian administrations between 1985 and 1998, you can then imagine the joy of some of us when Major General Buhari threw his hat in the ring for the 2003 elections.
From 2003 till 2015, there was no elections I didn't support him.
You can then imagine my disappointment when I realized that the Buhari I voted for was not the Buhari of 1984. This Buhari has been slowed down by age.
I look around me and I see people committing impropriety with impunity.
People no longer longer obey the law.
This President Buhari became washroom bowl for Nigerians. His name no longer command fear.
See, I am one of those that believe that without iron hands, Nigeria is going nowhere. Indiscipline, fraud and corruption are ways of life among Nigerians. Even when you are not directly involved in it, you are permitting it or showing total indifference to those dragging the Country down.
There is a reason many of the early United States Presidents were ex-Militia and military men. 26 out of the 45 US American Presidents were voted into office because of their prowess in the Military. Most of them served before the Second World War. They set the foundation for what became the prosperous and powerful country that is the United States.
I hope with the change of his title from President to Major General, he will remrmber that the onerous task vested in him from 2015 till date remain unfulfilled.
At his age, he should be concerned with stirring the waters and knocking some heads to lay a foundation, which the coming leaders could build on.
He should realize that he cannot keep acting the part of the converted Democrat when what the Country wants is a man with stable hands that will drag Nigerians, kicking and screaming, on a path to trie Nationhood and Prosperity.