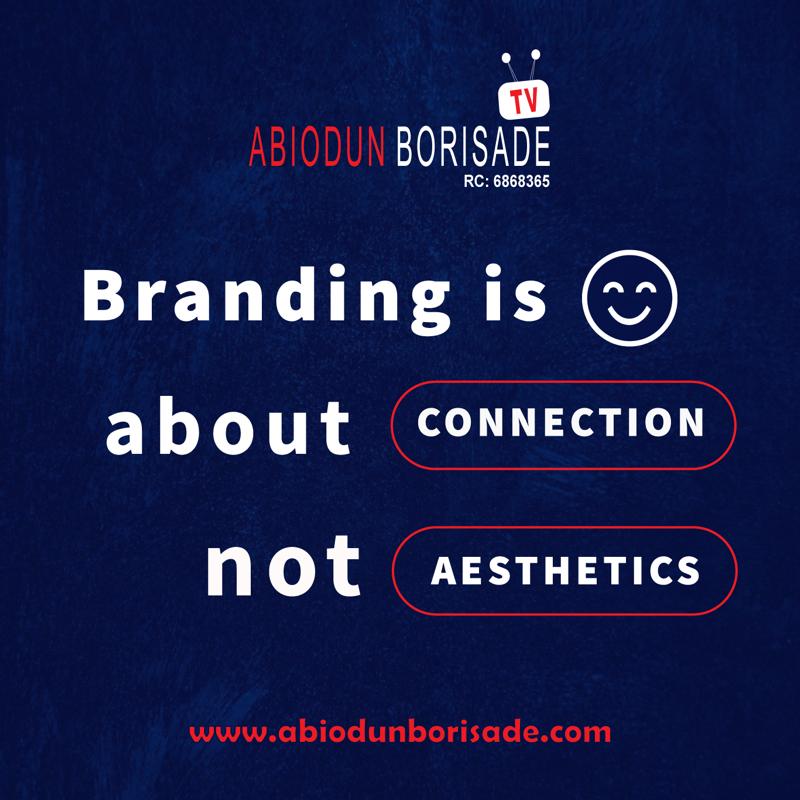 The Southern Youth Assembly of Nigeria has call on Federal Government to invest the fund recovered from Abacha loot in Agriculture by selecting certain categories of youth in the 774 Local Government in Nigeria majorly young graduate in which the beneficiaries could use their certificate or the Honourable representing their constituency as collateral.
The Speaker Rt Hon. Idowu Odebunmi, popularly known as ID-ALUTA said, It is audible to the deaf and visible to the blind that the price of crude oil which Nigeria has depended on for many years as major source of revenue has fallen and that the current price can not even finance 10% of the Nigeria budget hence, the recovered $311 million of the alleged stolen funds by the country's former military ruler, General Sani Abacha, from the United States and Jersey, can be invested in agriculture by engaging the unemployed Youth in the country. This will reduce unemployment, insecurity and strengthen the diversification of Nigeria economy.
The Speaker said Nigerian youth are the social economical and political asset of any developed nation, the involvement of the youth in agricultural activities has steadily declined in recent years, in spite of the high current unemployment rate amongst the youth, and abundance of agricultural opportunities available for youths to go into agriculture.
Hon. Idowu Odebunmi said the Nigeria government should attempt to stimulate youth's interest in agricultural production and processing with the recovery fund from the Abacha loot. If truly our leaders are preparing for an aftermath of the Corona Virus, the best thing to do now is by getting youth involve in agriculture to strengthen our food bank and encourage exportation. The best time is now because we don't need a century to effect a change, all we need is effective preparation to provoke unusual transformation. This is a wake up call to our leaders to have effective preparation ahead of this pandemic ravaging the world and the fall in price of crude oil.