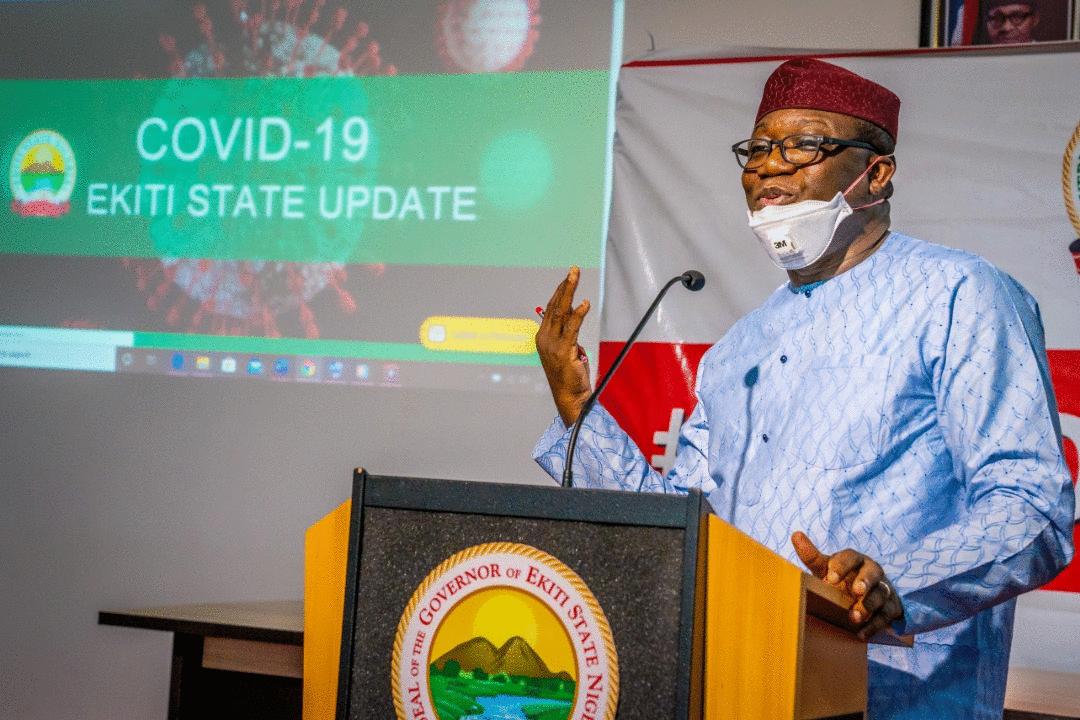 A TRUE LIFE STORY OF WEALTH A LA NIGERIAN
By Eruobodo
He was a prominent name in the auto industry. He died in his 60s, a very rich man!
He was also a very senior Pastor in a white garment Church. Thus, the topmost hierarchy of the Church conducted his burial, in his hometown.
As they were rounding up on the burial ceremonies, members of the Cult group behind his Wealth and Power walked in. Politely, they announced to the astonished hierarchy of his Church, they have come for his body. It belonged to them, they gently announced.
With gusto and hubris, the Church hierarchy resisted, they launched into prayers, in confrontation of the traditional Cultists.
A few touches of charms on the most senior Pastor of the Church, by the traditionalists, zombified him. Like a dummy, he sat transfixed in a position.
Seeing what became of their most senior Pastor, other eminent Pastors fled in disarray! NON returned to Lagos, in any of the near brand new buses they were ferried in, to the deceased hometown.
It wasn't until the next day, that they remembered to go rescue the zombified body of the most senior Pastor. Even till today, the man remains a shrivelled living-dead!
Do not envy those who are rich. Not ALL Wealth are results of hardwork.
Also, do not believe all demonstrations of power by Pastors are from God! Remember Pharoah's Magicians also did EVERYTHING Moses did!
It is not ONLY God that gives power to make Wealth! Otherwise, Matthews 4: 8-9 will be a lie.
There are many in this country whose Wealth and powers are satanic: do not envy them.
This is a true life story.