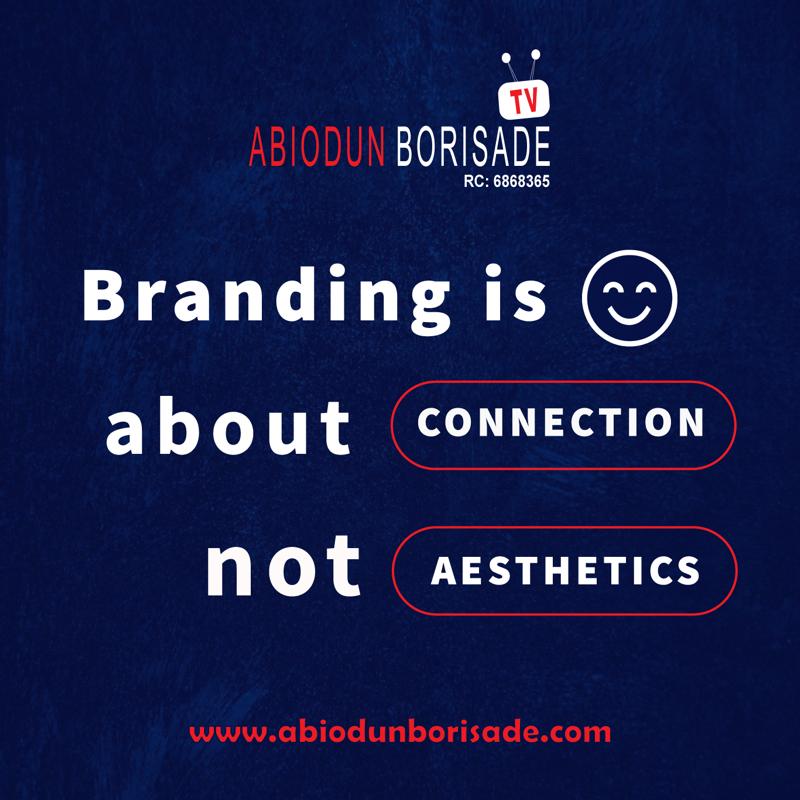 The Honorable Attorney General and Commissioner for Justice, Ekiti State, Mr Olawale Fapohunda having laid the foundation for ease of delivering Justice in Ekiti State has continued to build on this foundation.
In furtherance of this agenda and after a management meeting conducted vis where Zoom, an interactive session was also held with the executive members of the three branches of the Nigerian Bar Association, NBA in Ekiti State online.
Fapohunda later hinted that the stage is now set for a radical digitalization of the Justice delivery system in Nigeria.
He made this known after a zoom conversation program with Honourable Justice Kashim Zannah (Chief Judge of Borno State) titled "Remote Hearings in The Borno State High Court: Learning Points and Pitfalls to Avoid." This program was held on the 1st day of May 2020.
The program coordinated and moderated by the Attorney General, Fapohunda, had several eminent and distinguished personalities in attendance. They all beamed in life and made powerful contributions from their various locations all over the country.
The Chief Judge of Ondo State Hon. Justice Akeredolu Olanrewaju stated that they have been holding meeting in his jurisdiction through Zoom, Her Lordship opined that despite dearth of infrastructure, online, legal practice has come to stay in Nigeria and should be encouraged.
The Hon.Attorney General and Commissioner for Justice, Edo State, Prof. Yinka Omorogbe who also joined the meeting commended the initiative of Fapohunda. She further stated she was already having discussion with the Hon. Chief Judge of Edo State on how to adopt internet facilities for legal services. The Hon. Attorneys General of Kano and Anambra were also present at the meeting.
Mr Yemi Candide-Johnson, SAN, Mr Tunde Faghohunlu, SAN and Prof Adedeji Adekunle SAN also joined the meeting and agreed that it is high time the Courts in Nigeria changed and embrace international best practices in justice delivery through internet platforms.
In an earlier development the Ekiti State Attorney General has sent a notice to the Lawyers practicing in Ekiti for their contributions and input to the Proposed Practice Direction on Remote Court Hearing which is before the Judiciary for their consideration.