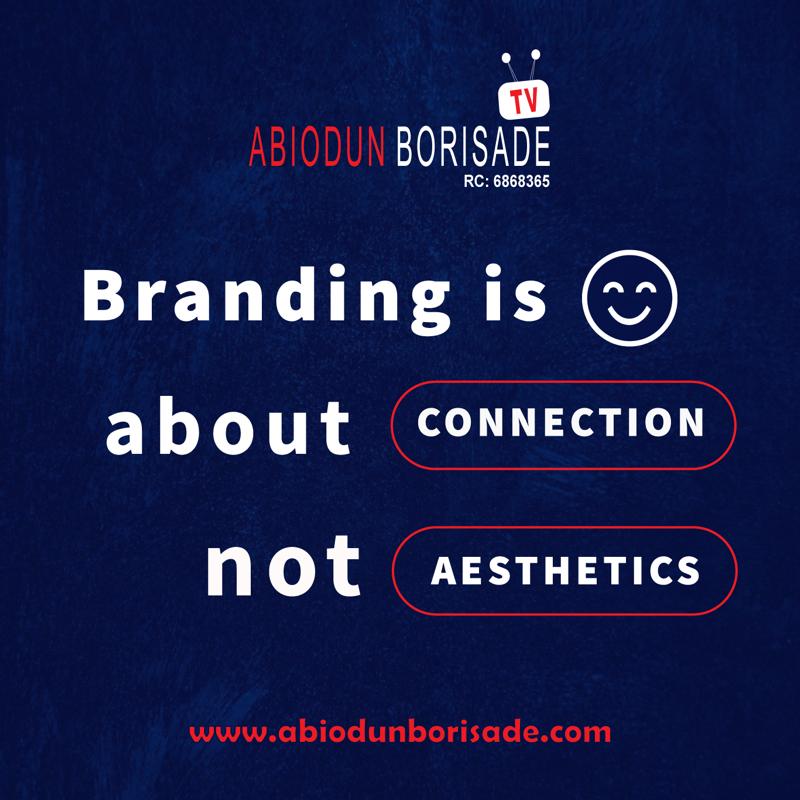 Ekiti Attorney General urges lawyers to be ICT compliant
Lawyers in the employment of Ekiti State Government have been charged
to embrace and acquire necessary Information and Communication
Technology (ICT) skills in order to fast track the administration of
Justice in the state.
Ekiti Attorney General, Mr. Wale Fapounda gave the charge in Ado-Ekiti
while addressing the state legal officers in preparatory to a mock
promotion examination for senior lawyers in the Ministry noting that
no lawyer in the contemporary Nigeria society is complete without lCT
skills.
While affirming that the Fayemi-led administration was poised to
ensure the best standard among the state workforce, Fapohunda said the
ministry is poised to set the pace for the government's vision of
making its entire workforce computer literate.
"The governor wants lawyers as well as others in the state government
service to show a high level of competence in ICT. If you are not lCT
compliant, you are already cut off from the contemporary world. For
you to be exalted to high positions in this judicial system, you need
to acquire necessary knowledge and skills that would enable you
compete favourably with others beyond the shores of Ekiti", he
stressed.
He advised the lawyers to conduct themselves in an orderly manner and
eschew any act of professional misconduct that could belittle them as
thorough-bred members of the bench during the exercise.
Fapounda who also expressed confidence in the ability of the lawyers
to deliver on their mandates said government was ready to support them
in the areas of training, logistics, among others, in order to boost
their capacities.