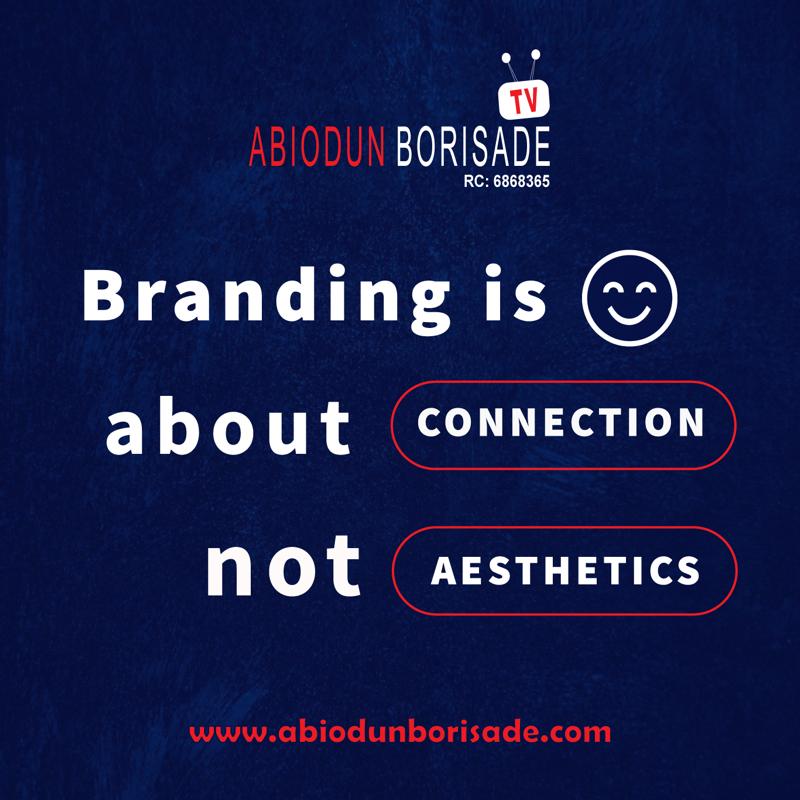 Ekiti set to become Palm Oil Refining Hub in SW Nigeria.
Ijadare, turning Ijan Ekiti to industrial hub. By Lekan Adejumo.
At a time individuals and communities expect government at all levels, to provide the much needed dividends of democracy through provision of socio-economic amenities, one man, who has taken the gauntlet to do this for his community is Ijan-Ekiti born Mr Olajide Ijadare, founder and President of Palm Oil Refining – Fractionation project sited in the ancient town of Ijan-Ekiti.
Ijadare is one of the several foreign based Nigerians, who have chosen the hard road of leaving the comfort of their 'conducive environments' to do what many see as 'unthinkable' by returning home to invest in their home country.
It was a tough decision to make going by the deplorable state of the economy and decay in infrastructure that had worsened investment potentials of an average Nigerian.
But this silent miracle worker from Ijan-Ekiti thought otherwise when he left the shores of America and relocated to his home town Ijan where he set up a flourishing business for his people and the state at large.
He has a strong belief that palm oil industry can play a vital role in developing Ijan-Ekiti and Ekiti State in general even as he admits that the state is largely agrarian state but characterized by severe under-development.
He is arguably a pace setter.
The company, Mesmo Africa Ltd, (MAL) which deals in agriculture, business and trade was founded in September 2016 by the notable industrialist and currently is in its third year of operations, with farm operations in three oil palm plantation locations (OPP) in Ekiti.
The company has since increased from five in 2017 to six OPP locations by February, 2019.
MAL is an agro-industrial company which promises to be a leading agro-allied conglomerate with its multifaceted operations spanning a vast 450 hectares of arable land in the next three years with an up build- installation of 5 ton per day.
(5 TPD) Refinery- Fractionation industrial complex, the cultivation of 2000 hectares of new oil palm tree plantation sites in Ekiti state, coupled with the environmentally sound processing of the produce using 21st century state of the art, a 5 TPH Continuous Sterilization Palm Oil Processing Plant- Factory ( CSPOPP ) According to Ijadare, as part of phase two of its development plan, Mesmo Africa Ltd. will convert palm oil mill processing and farm waste (solid / liquid ) into renewable energy for the rural electrification of Ijan-Ekiti.
He said; "The vision of the company is to become a recognizable leader and pacesetter in the commercial development of the oil palm plantation, palm oil processing and refining; end-products merchandizing in Ekiti and Nigeria as well as exporting to international markets," he said.
Speaking on the spiral effect of the establishment to the local people, the CEO of MAL explained that direct employment in palm oil processing factory will create at least, 38 full time jobs, while oil palm plantation will create a minimum of 96 full time Jobs as well as opportunities for seasonal jobs.
He opines that community farmer, otherwise known as out-grower programmes will ensure integration of farmers into the processing plants value chain thereby providing numerous livelihood opportunities to the farmers as well as farmers' access to extension services and technical or capacity building through agronomists working for the company.
On the other hand, indirect employment is projected to create 400 value chain jobs in a factory that is powered by 100 kV.
On the flip side, Ijadare pointed out that one of the challenges facing the multi milion Naira project was the inability of the company to procure loan facility from the Federal government since inception even as he showed copies of letters of loan request to the crew of Ekiti Standard during an on the spot assessment of the farm.
Meanwhile, part of his project overview, is the establishment of a 5 ton per day (5 TPD) refinery – 2 TPD Fractionation in Ijan (April 2019).
He has also acquired 450 hectares of oil palm plantation to serve as nucleus holding to supply the 6 TPD processing plant at Emure-Ekiti while Integrating Ijan-Ekiti out-growers into MAL's supply-value chain FFB and crude palm oil.
Other future project in the pipeline includes; Creating the first professionally managed fully-integrated palm/edible oil refinery facility in Ijan-Ekiti, Ekiti state, establishment of a full-circle palm kernel oil processing company that is 100% environmentally-friendly.
Becoming one of the leading palm oil agro-industrial enterprises in Nigeria managing approximately 2000 hectares of oil plantation estates and to Implement first of its kind social impact investment in Ijan-Ekiti that creates a company that is not only profitable in the business sense, but will contribute strongly to the growth of the community where it is based.
Shedding more light into the impact of the venture, the President of the multi-faceted agric business pointed out that apart from the direct and indirect job opportunities through MESMO Inc.U.S.A. MAL is automatically ahead of traditional start-ups with regards to exporting its products to doing business in the U.S.A, exporting at least 50% of its SPO production annually where expected returns include foreign currency earnings and up-scaling of business equipment to continuously increase employment opportunities and where no import substitution is anticipated.
The project is expected to improve social well-being of the host communities and Initiating a comprehensive study of how MAL can catalyse the development of communities around Ijan-Ekiti.
Continuing, Ijadare explains that the company's vision include but not limited to the provision of renewable energy rural electricity to 2000 Ijan-Ekiti households and construction of community health centre noting that (MESMO Inc.)(Parent company) had already donated in 2016, over $200 medical equipment to modernize General Hospital, Ijan-Ekiti. Provided college scholarships for qualified community youths and improvements in roads and other infrastructure.
On raw materials, he identified oil palm fresh fruit bunch (FFB) from fully mechanized MAL plantations and Ekiti State out-growers with collection points coverage area of 20- mile radius.
Also, MAL's John Deere 5060E tractors and trailers will gather and transport FFBs to processing plant/factory at Emure, integration of small-scale farmers into palm oil value chain.
MAL's 14,000L tanker trucks are available to transport MAL's refined palm oil to industry buyers such as, PZ Wilmar, Ikorodu, Lagos and to be determined by other buyers.
So far, Ijadare hinted that he has committed over one hundred and sixty million naira into the venture.
Born and bred by farmer-parents at Ijan-Ekiti, Mr Olajide Ijadare, holds M.A., National Security Affairs, Naval Postgraduate School, Monterey, California, U.S.A., B. SC., Agribusiness, Austin State University, Clarksville, Tennessee, U S.A., H.N.D., Agricultural Chemicals and Plants Protection, College of Agriculture Technology, Kustendi, Bulgaria.
Career: Entrepreneur/Founder, Mesmo Inc., U.S.A., 2008-date.
Founder, Mesmo Africa Ltd, Nigeria (wholly-owned subsidiary of Mesmo Inc. U.S.A.) 2016 –present.
Entrepreneur/Business experience: Successfully established and grew MESMO Inc. ( MESMO ).
MESMO provided professional, technical and scientific services support to U.S. Department of Defense and other U.S.federal government agencies.