The National Executive Council under the outgoing President Asiwaju (Dr.) Oludotun Adetunberu has approved the appointment of the following to serve as members in a fact-finding Committee to unravel the remote and immediate causes of agitations from Students and Members of the Association on the challenges of missing results, dysfunctional University portal and other sundry complaints which included the case of difficulties in certificate and transcript collection.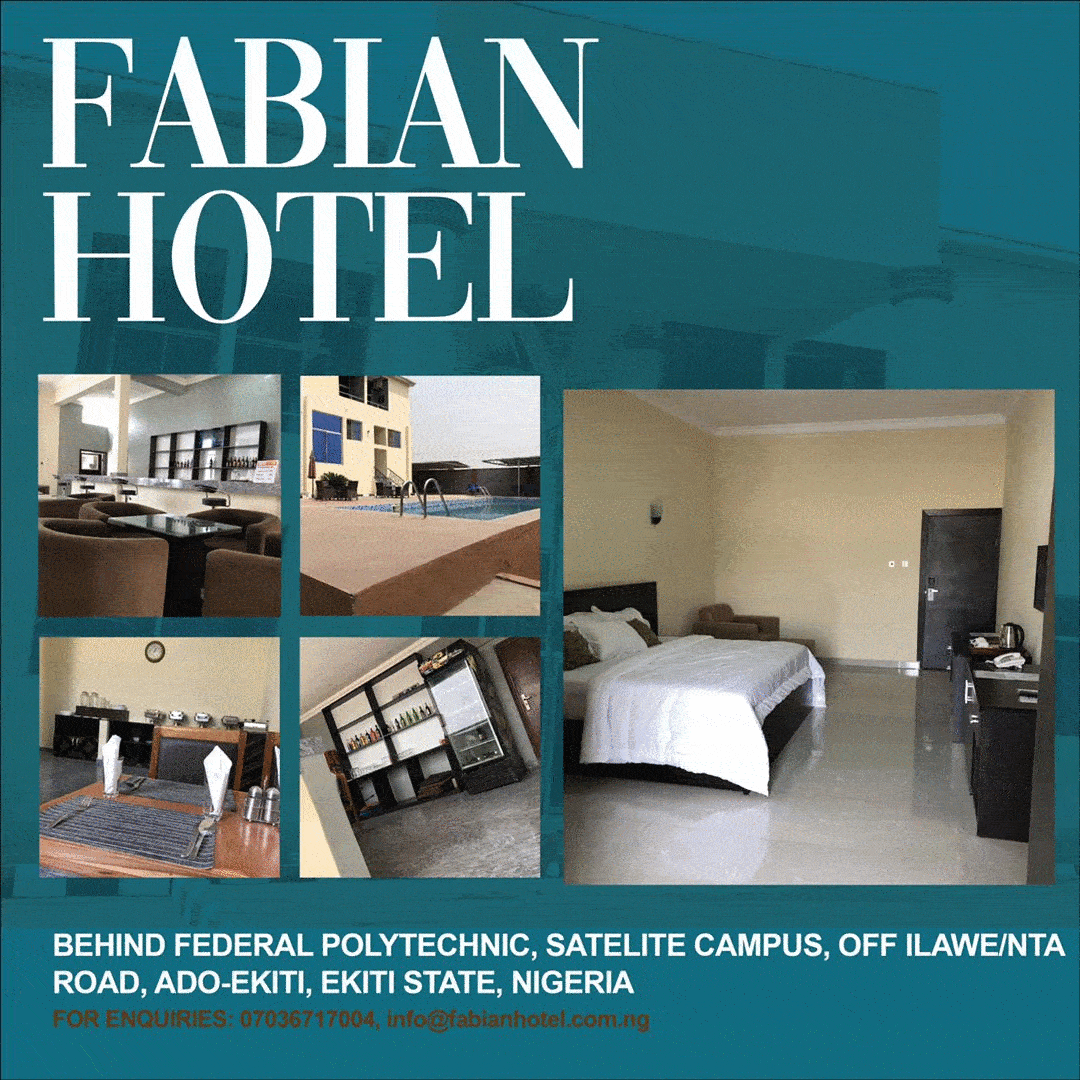 Members include:
Mr Biyi Fashoyin – Chairman.
Barr Busuyi Ayorinde –
Member.
Barr Adedayo Akin Borode – Member/Secretary.
Terms of Reference
The Committee possesses the mandate to meet the Management of the University and all concerned to interrogate the root-causes and triggers of the challenges and recommend effective and implemetable solutions.
2.The Committee is also required to submit its report not later than one (1) week after its establishment, to enhance the smooth and robust intervention of the Association as appropriate.
We enjoin our Members and Students to remain calm as lasting solution will be proffer to this challenges.
Thank you.
Signed:
Hon Segun Odidi
National Secretary.