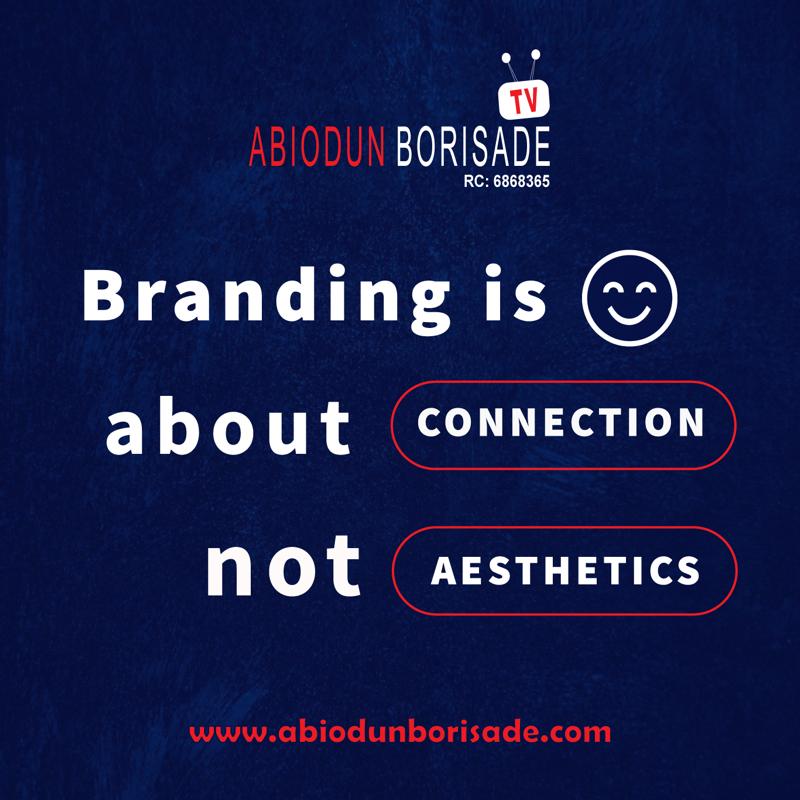 Dear Colleagues,
END – OF – YEAR APPRECIATION NOTE.
As the year 2020 ends, a very special year, I would like to use this platform to thank you.
Undoubtedly, the success of Ekiti State Civil Service leadership and indeed the administration of Governor John Kayode Fayemi could not have been possible without your invaluable inputs.
The year has been filled with multiple challenges and victories. Of course, every year is different but this one has been filled with more challenges than normal with the huge negative impacts on economies across the globe.
It has been encouraging to see how you, as Permanent Secretaries, the Generals, and Executive Secretaries have worked assiduously in ensuring service delivery to Ekiti people despite all odds. Notwithstanding, what the physical and economic climate has been, we have persevered together as a team.
I must not fail to acknowledge the purposeful leadership and cooperation of the State Organized Labour in this challenging year.
Whatever the year ahead holds, there are also new hopes and opportunities. Our 2021 Budget of Recovery and Economic Restoration will work . We must remain strong and united as leaders of the Civil Service, radiating hope and courage to the workforce. With God on our side, we shall excel.
Working together this past year has been a pleasure. I'm deeply grateful for your encouragement and support expressed in diverse ways. I'm proud of our team!
Best wishes and happiness to you and your families.
May we have a blissful and prosperous 2021.
I love you all.
Peju Babafemi,
Head of Service.
December 31, 2021