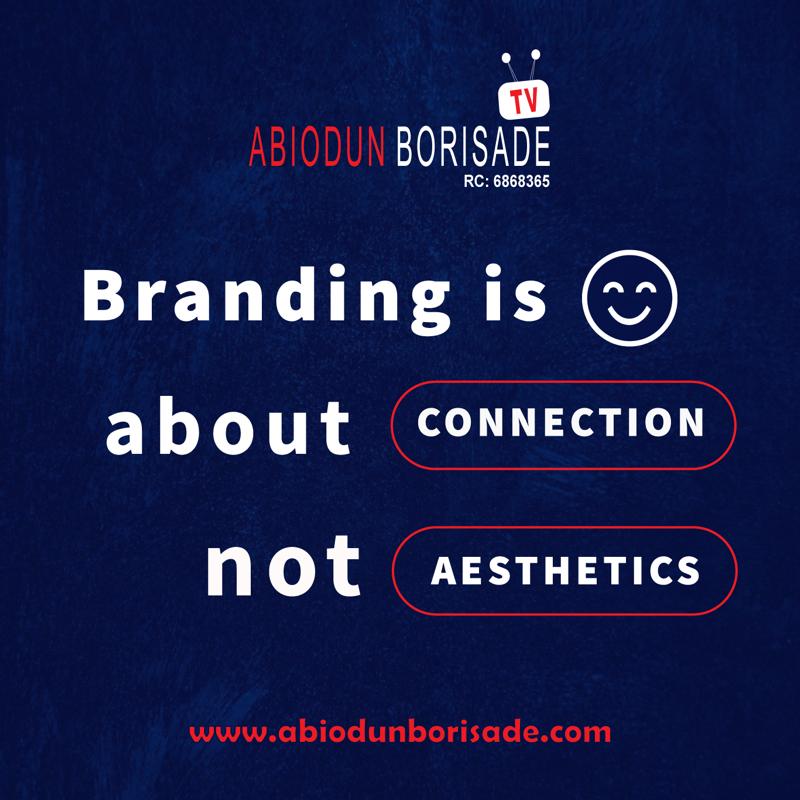 All activities should cease by 8 pm, meaning for example no cross-over services, vigils, please during this festive period.
Christmas Day and New Year's Day are Friday this year, meaning that Christians can have one service only on each of those days, one service on Sunday, but no other weekday services until further notice.
Mask wearing, hand hygiene points and social distancing – with half-capacity observance – must be enforced.
Thanks.
Prof. Bolaji Aluko
Taskforce Coordinator
08131056374