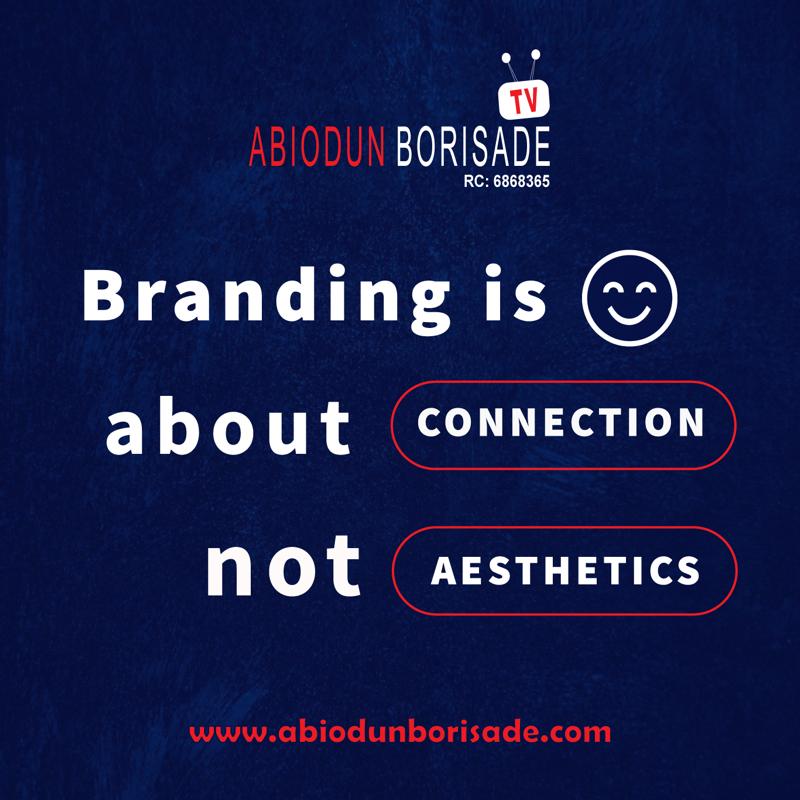 The Ekiti State Government has reiterated its commitment to ensuring a
peaceful coexistence through provision of dividends of democracy to
every resident of the state.
The Governor of Ekiti state, Dr Kayode Fayemi stated this at a
Workshop on Early Warning and Early Response to conflict Management
jointly organized by United Nations Development Programme (UNDP) and
Nigeria Security and Civil Defense Corps (NSCDC) in conjunction with
Ekiti State Government.
The workshop which was held in Ikere-Ekiti was one of the
collaborative efforts of stakeholders towards preventing and as well
as mitigate future conflict in Ekiti State and Nigeria at large.
Governor Fayemi who was represented by the Commissioner for Budget and
Economic Planning, Hon Femi Ajayi noted that considering the critical
roles played by stakeholders and non-state actors in modern peace
keeping, the state in conjunction with the partners deemed it
necessary to organize the seminar for the purpose of deliberating
extensively on how to synergize among security agencies and non-state
actors for effective conflict prevention.
The Governor noted that the end-SARs protest across the country
shows that violence are usually carried out retrospectively after
conflict has broken out, leading to wanton destruction of lives and
properties rather than being proactive.
"This workshop is therefore in the right direction towards detecting
early signs of conflict and step to be taken to nip it in the bud by
providing a timely and appropriate response." He stated.
Earlier in his address, the Commandant General, Nigeria Security and
Civil Defense Corps, Sir Abdullahi Muhammadu said that violent
conflicts do not just occur, noting that early warning signs would
have manifested before conflicts escalate and eventually transform
into violence.
Alhaji Muhammadu stressed the need to get relevant security
information from the public to serve as working tools for the
production of intelligence to nip such in the bud.
"This workshop therefore is put together to foster excellent working
relationship between non-state actors, faith based organizations,
NGOs, Traditional Institutions, members of the public and the Security
agencies in order to discuss strategy for response". He noted.
The UNDP State Project Manager, Mr Joseph Alao said that the training
is to sensitise each participant with early warning signs and response
strategy and to build competent security stakeholders with capacity to
operate and prevent any form of violence.
Mr Alao noted that conflicts are inevitable but that some could be
prevented if stakeholders and policy makers are sensitive and
responsive enough to early conflict indicators.
In his good will message, the Permanent Secretary, Ministry of Budget
and Economic Planning, Mr Adeleke Adefolaju commended Ekiti state
Governor, Dr Kayode Fayemi for favorable disposition to development
partners such as the UNDP.
He also appreciated UNDP for considering Ekiti State for the laudable
project and Nigeria Security and Civil Defense Corps for their efforts
in securing lives and properties of Ekiti residents and Nigerians at
large.
While making his remarks, the Olukoro of Ikoro Ekiti, HRM Oba (Dr)
Olanrewaju Adebanji Adeleye commended the efforts of Ekiti government,
UNDP as well as NSCDC for organizing the workshop considering the
end-SARs protest just experienced in Nigeria stressing that there was
no alternative to peace.
"The only alternative to peace is peace. This has always been my
message in my community and I encourage every other King to preach the
same peace message to guarantee peaceful coexistence", the traditional
ruler stated.
Other speakers and dignitaries at the workshop include Director of
Multilateral Relations, Mrs. Bukola Ogunlade, PFN Chairman Ekiti
State, Bishop Clement Abifade, NLC chairman, Comrade Kolapo,
representatives of FIDA, NAWOJ, Youths Council as well as Students
representatives and Traditional rulers.