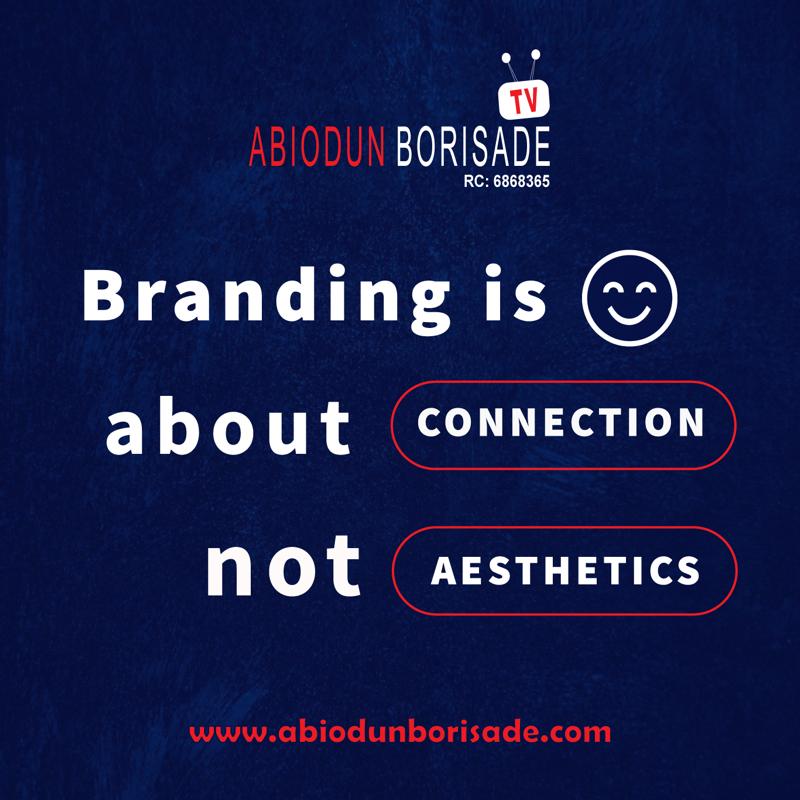 The Government of Ekiti State has expressed readiness to partner with the Federal Road Safety Corps (FRSC) in enhancing the capacity of its drivers through training and retraining courses to boost their efficiency.
The Chief of Staff to the Governor, Hon. Biodun Omoleye made this known in his office on Monday while receiving the new Sector Commander of the FRSC in the State. Mrs Elizabeth Akinlade.
Hon Omoleye said the FRSC in Ekiti State has been doing their best to minimize road accidents and hazards in the State adding that the government is proud to be associated with the organisation.
He said; "we will continue to support you in every of your endeavors. We will collaborate with you in all your programs to ensure that we minimize road accident and hazards in Nigeria and in Ekiti State in particular."
The Chief of Staff urged the new FRSC boss to inform some of their officers to be mindful of some carefree drivers when they are doing their stop and check on main roads.
Responding, the new Sector Commander, Mrs Elizabeth appreciated the government for the cordial relationship that has existed between them.
"I just want to crave your indulgence that we want you to still continue in that line with us and we are ready to cooperate with the government and the State to ensure that anything that has to do with the road as regards our own responsibility we are very ready to play along with the Government". She said.