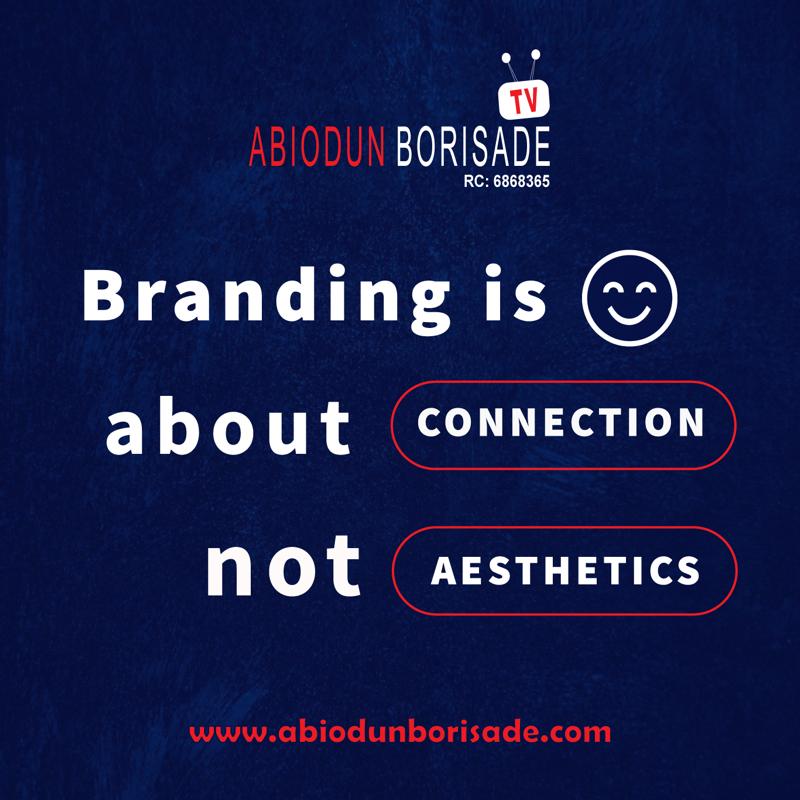 FAAN designates 13 airports as cargo terminals. By LAWANI MIKAIRU
Federal Airports Authority of Nigeria, FAAN, has revealed that 13 airports have been designated as perishable cargo airports. This, according to FAAN, is aimed at transforming the aviation sector into a major revenue earner for the country.
The Coordinating General Manager, Aviation Parastatal, Mr Yakubu Dati said; "At present, based on expression of interest from the private sector and state governments, the following cities have been prioritized to host perishable cargo terminals; Abuja, Akure, Calabar, Ilorin, Jalingo, Jos, Kano, Lagos, Makurdi, Minna, Owerri, Port Harcourt and Uyo."
These airports which are in proximity to food baskets will be developed with international standard perishable cargo facilities to enhance their operations.
Dati further said state governments have also been encouraged to partner with the Federal Government to revive smaller airports, particularly for taxi operations, tourism and cargo operations which could benefit domestic and regional economic development.
"This is to enable them key into the over N250 billion annual air freight export market out of Africa. Countries like Kenya, South Africa, Benin, Cote d'Ivoire, Ghana, Senegal, Ethiopia, Tanzania and Egypt are participating in trading in commodities such as fruits, fresh fish, vegetables and flowers while Nigeria, which produces these produce in abundance, records zero participation.
"The strategy is, therefore, to create the much needed storage infrastructure in view of the large volume involved and to facilitate the evacuation of agricultural produce to domestic markets in conformity with international standards."
"The development of Economic Free Trade and Export Processing Zones will be targeted alongside cargo airports and agro-allied industrial clusters, based on local opportunities and the state's competitive and comparative advantage in agriculture production.
"The Nigerian aviation sector is establishing closer co-operation with Federal Ministry of Agriculture and State Governments for concerted and strategic focus to these efforts."