Gov. Fayemi: The Rational Agent- As he separates the wheat from the chaff. By Adeniyi Akintoye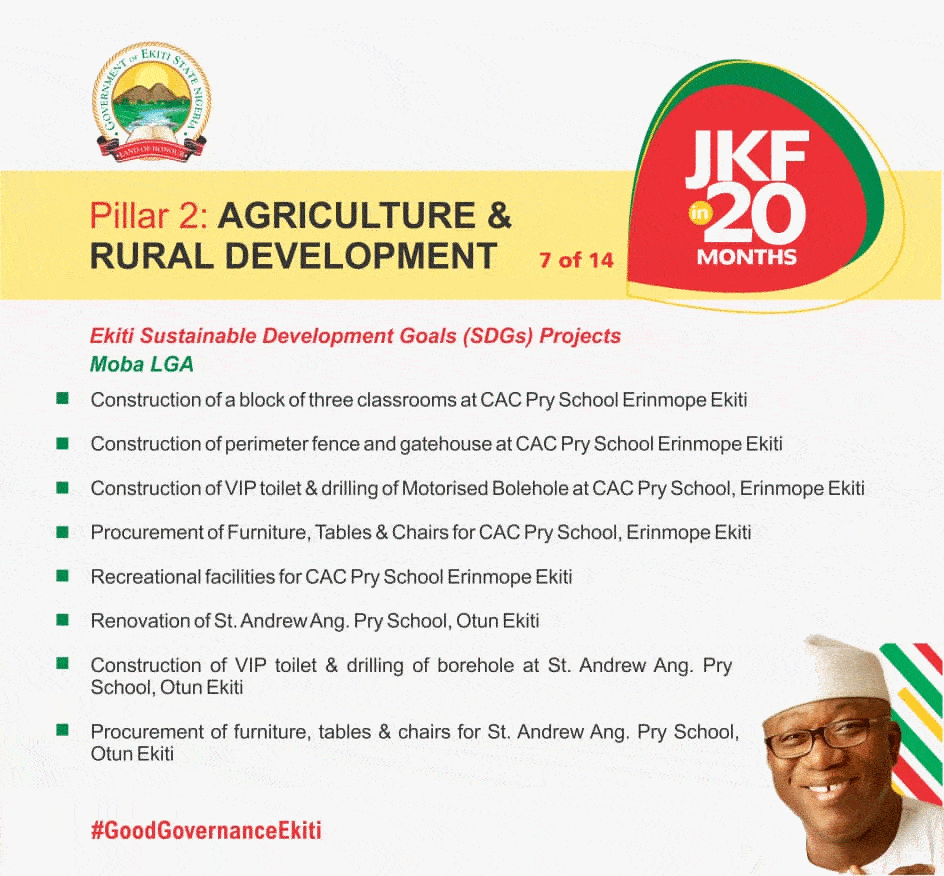 It will be a dereliction of duty to us if we fail to respond to this burning issue .Henceforth, there is a compelling need for PSOER, to react to the trending news of sacking 2000 workers in Ekiti State in terms of education and clearing air on the misconstrued .Therefore, we considered some narratives and headlines on the subject matters , as misconceptions and ruse by the mongers
On the contrary, Ekiti State government just stem up the efficiency and productivity of labour in Ekiti, by removing the unduly employed and doped workers of about 2000 young adults, in Ekiti State. That employment was full of charade and kangaroos arrangements by the immediate past administration, for selfishness and political appraisal.
In accordance to SON's quality control policy , regulations, and in tandem to NLC's employment tenets . Government's employees must pass through basic interviews for competency tests and vetting of their credentials.
We still recall that, Fayose led administration failed to observe such basic human resource's roles, before the kangaroo employment letter, offered Ekiti's 2000 young adults, to delude them to garner their mandates in 2018, gubernatorial poll.
Dearest wailers, conventionally speaking, it will be foolhardy for present government to embrace such mediocrity and professional misconducts. If auditors are on auditing mission,It will be a devalue to Ekiti State's Recruitment Unit, I mean , the civil service commission to adopt such ineptitude.
We appealed to the victims to be patient and watchful enough til when Gov. Fayemi would create employment opportunities so that they can ride on such opportunity.
Alas! albeit,
we are heartily sharing from these their pains and pangs . We are also, offering them our dispute resolution mechanism tools as patience and prayer, on this burning issue.
Ekiti State's labour force, should have people of high competence and net contributions to Ekiti State's Economy not otherwise.
You shall be come one of them soon just be patient and prayerful.
Ekiti will be great again.
Adeniyi Akintoye
PSOER