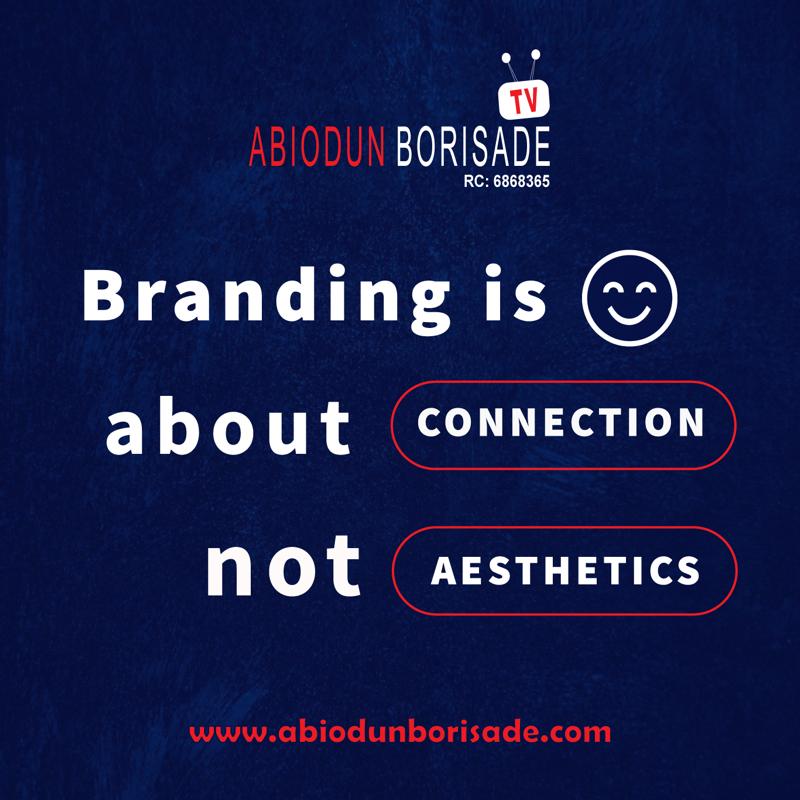 National Assembly Management AGAIN!!
There is urgent need to move against them.
The deal is seal today. The Senate of the Federal Republic of Nigeria has passed a bill "Tenure Elongation for Management and Staff of the National Assembly" effective from 21st May, 2019.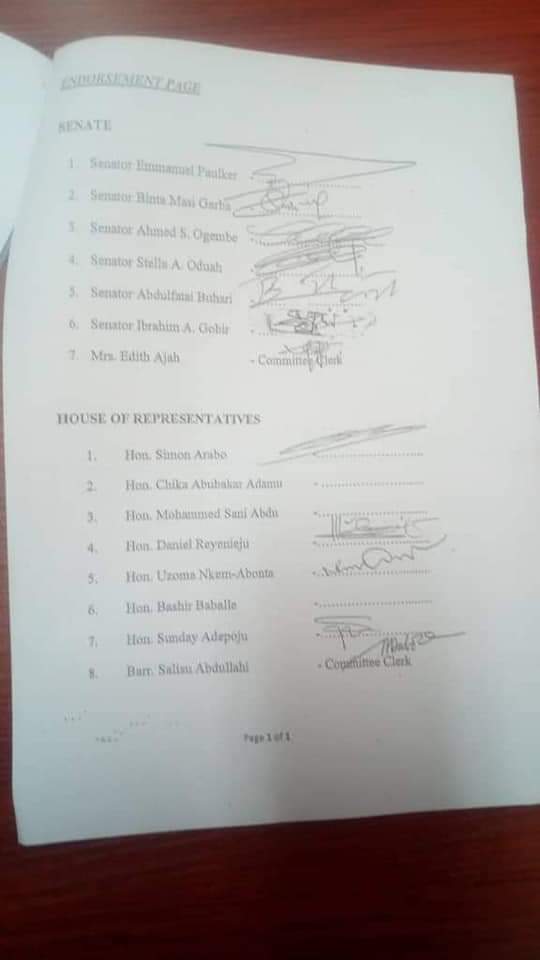 Retirement Years:
By Age – From 60 years to 65 years
By Service – From 35 years to 40 years.
Reliably it is trade by barter/exchange of sort between management and leadership of the 9th National Assembly.
The Management have made up their mind to use the 2015 Senate Standing Rule and install another candidate.
Same in the House of Representatives.
So there is urgent need to move against them.