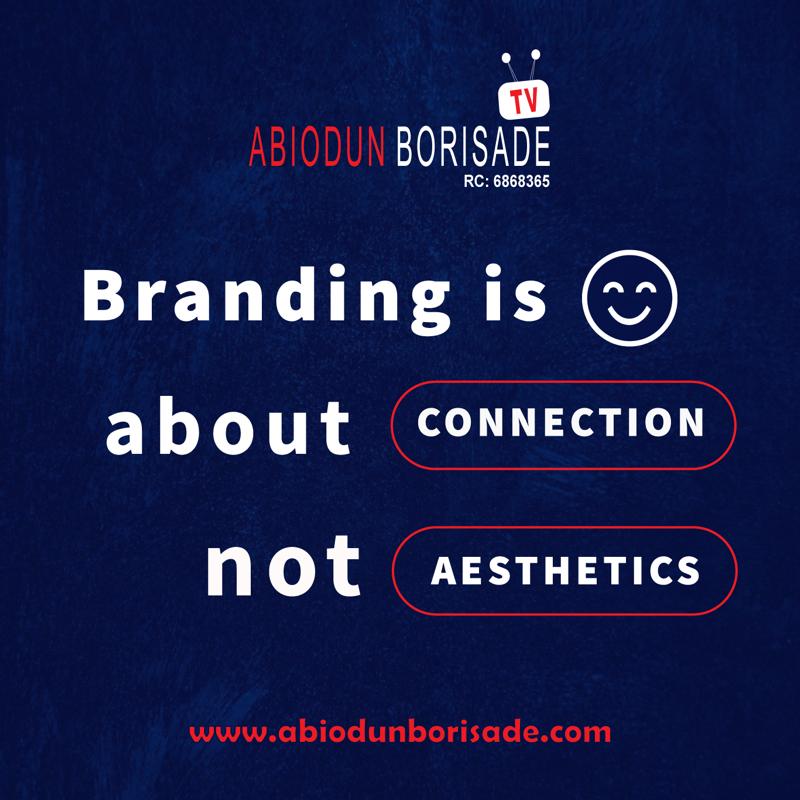 At the closing of Paul Biya (Swiss-based Cameroonian President since 1982) Campaign yesterday…..
85-year-old Paul Biya shared sardine, can milk, condoms, shoes, bread, bags of rice, goats for votes for his 7th term ambition.
Even the goat has a party uniform.
I think Samuel Eto'o should do the George Weah there if no one has the balls too, after all; he played the ball. Lol
True leadership is Africa's greatest challenge.